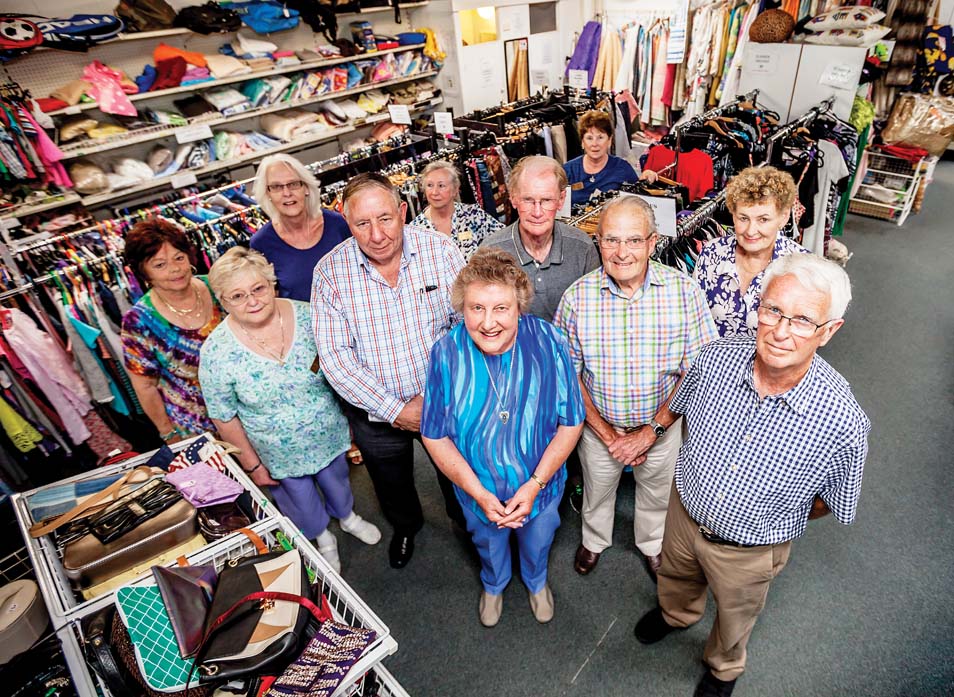 SOUTHERN Peninsula Food For All president Ken Northwood said a large donation from the Southern Peninsula Community Fund had boosted its total to $26,090.
"This donation will be a great help to us in providing more than 500 hampers to our community this Christmas," he said.
The Southern Peninsula Community Fund – an all-volunteer association – has supported the Southern Peninsula Food For All Christmas Appeal for many years.
"[The fund] is approaching 60 years of service to our local community," Mr Northwood said. "And, after opening its doors in 1975, the fund's Rye Op Shop at 2141 Pt Nepean Rd, Rye, is the longest running and most successful on the southern peninsula.
"While its main beneficiary has been the Rosebud hospital, the fund has assisted more than 200 schools, clubs, local charities and societies."
First published in the Southern Peninsula News – 21 November 2017