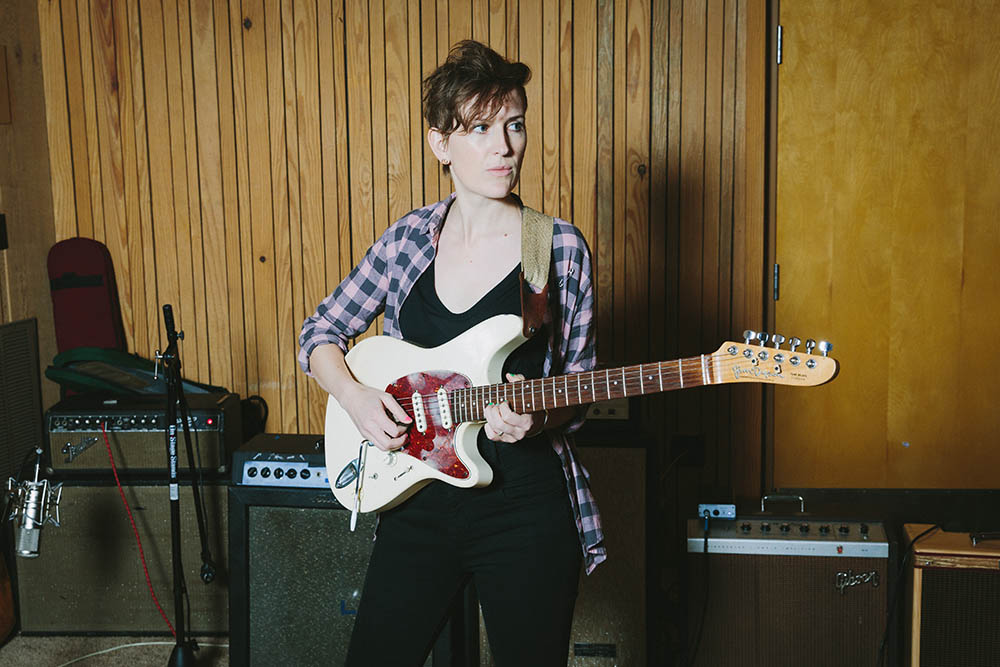 Balnarring Community Hall – November 25th
LA based award-winning Australian singer-songwriter Mia Dyson has unveiled her new single, Gambling and announced an Australian headline tour in support of the new track with a string of dates around the country throughout November and December. Gambling is the first taste of her brand new album, due out early 2018.
"The thought of choosing to be vulnerable is scary before I act on it. And, being vulnerable is the most fulfilling way I have found to live. 'Gambling' is a reminder that this moment is the chance to either live life on life's terms; or to let the chance for an experience slip away in positive or negative fantasy."  Says Dyson of the new single.
Mia Dyson, (now L.A based) is performing at Balnarring Community Hall this Saturday, November 25 as part of her Australian headline tour.
Tickets: tickets.oztix.com.au