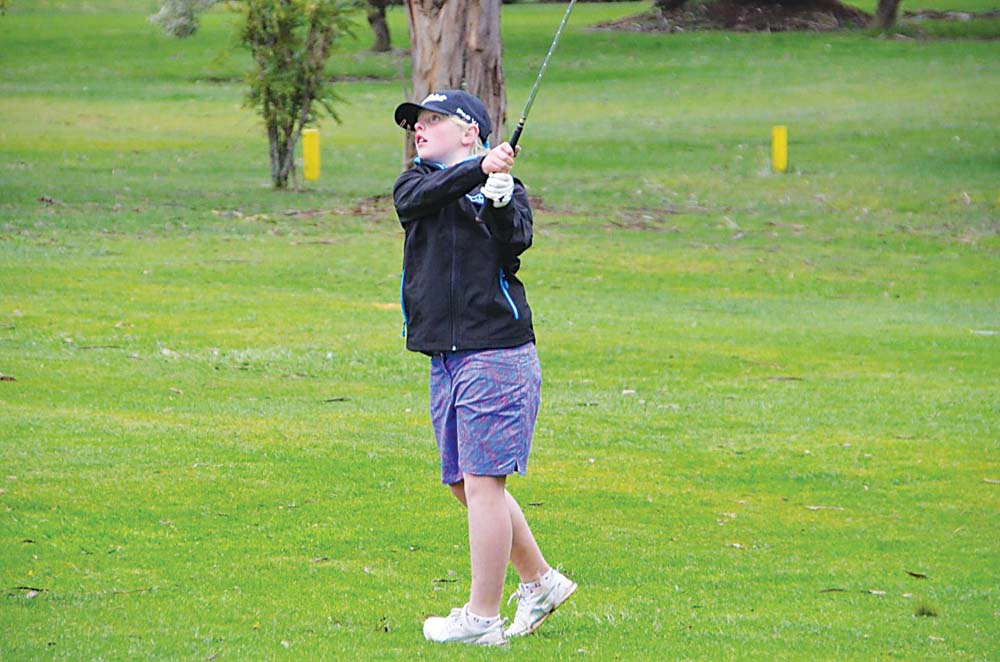 JUNIOR golfer Molly McLean has had a golf club in her hand since she was able to walk and now she's teeing off with a GA Handicap of 11.6 at just 11-years-old.
The Rosebud Country Club golfer has grown up with the sport all around her as her father, Craig McLean, is currently a teaching professional at the Sorrento Golf Club.
For the past five months Molly has had her heart set on making the Pacific School Games in Adelaide and after a successful qualifying round at the Sandhurst Golf Club in August, she will now be joining the Victorian side on Saturday 2 December.
Molly just missed out on making the under-12 girls team last year but after tying for second at the qualifiers, she will now join the Victorian team of four for the week-long event.
Molly's father, Craig, said she was really excited to make the team, especially after beginning with a triple bogey on the first hole.
"She has had her heart set on making the side for a while so she stoked to have made it this year," he said.
"She's a really hard worker and once you start training and having a hit, you have to try and drag her away at the end as she just wants to hit more.
"She predominantly works on her short game but she's also a pretty good swimmer and also plays netball, so she has a lot on."
When it comes to inspiration, Craig said she models her game off Jason Day but it's the lesser-known Charlotte Thomas who she truly aspires to be like.
"I have coached Charlotte for about the past 10 years and now she (Molly) wants to be just like her," he said.
Molly has begun to make her way through the grades and earlier this year was the only junior golfer competing in the Sorrento Plate. Molly came away with a win on 46 points alongside another Rosebud Country Club member, Narelle Colahan.
She is also undefeated in pennant as her District Pennant team currently sits at the top of division four in metropolitan league.
Molly will also be competing at the State Golf Primary School Finals on Wednesday 29 November at Kooringal Golf Club where she will be representing Rye Primary School.