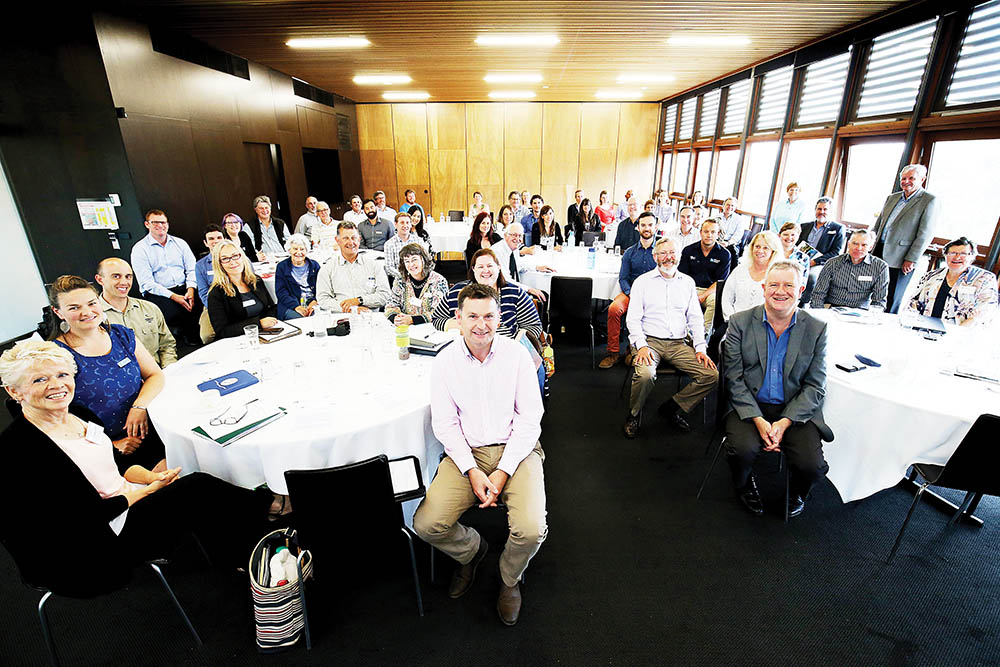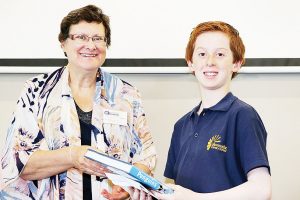 A CHICKEN processing plant and a vegetable farm have received awards for their use and treatment of water.
The awards, including farm gate signs, were made by the Western Port Biosphere Foundation under its water stewardship program.
"The Western Port Biosphere program is the first regional recognition program to be established in the water stewardship framework and is being considered as a model for other programs in Europe, the US and China," executive officer Cecelia Witton said at the inaugural water stewardship forum on Thursday 16 November at the Royal Botanic Gardens, Cranbourne.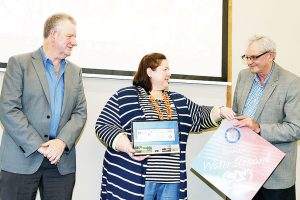 Ingham's Enterprises, Somerville, and Peninsula Fresh Organics, Baxter, are the first businesses to have fulfilled the requirements of the program.
Farm owner and market gardener Wayne Shields said his company Peninsula Fresh Organics "is committed to sustainable water management for our site, as well as contributing to sharing the program's benefits with the vegetable industry".
"We are really pleased that two participants have completed site water stewardship plans that conform to the international standard for … and will produce demonstrable improvements to water and land management on their properties and acknowledge their significant contribution to the sustainability of the biosphere," water stewardship project officer Lance Lloyd said.
Ingham's sustainability manager Boram Keam saw the award as "one of a series of milestones Ingham's has achieved in the water space recently".
"In 2015, we became a certified water steward and our involvement as a project partner to the Western Port Biosphere Foundation has been critical to achieving our gold level certification."