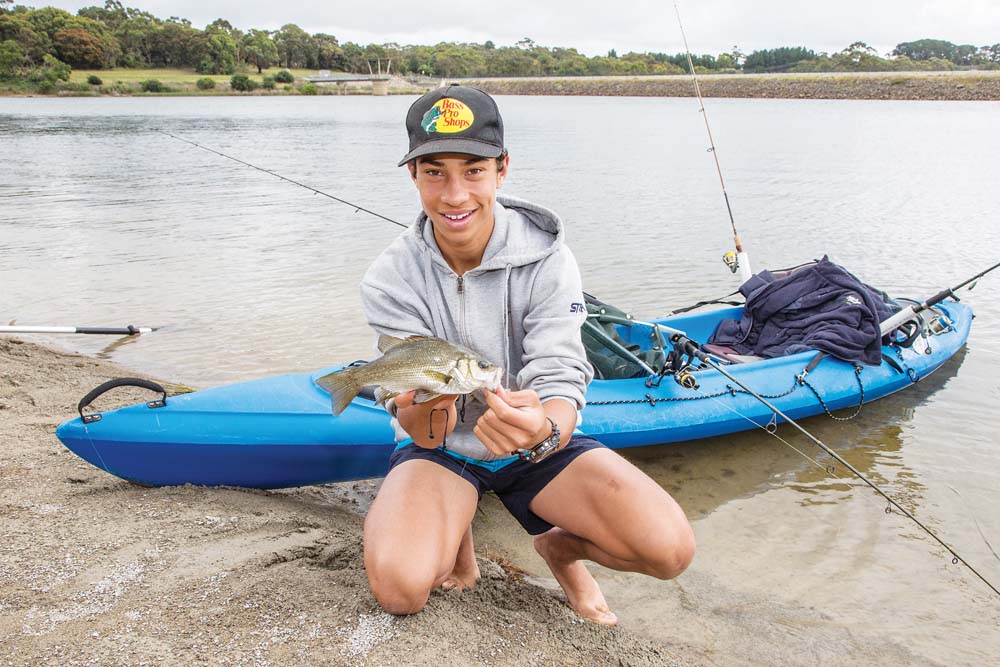 KAYAKERS and canoeists can now legally use Devilbend Natural Features Reserve, Tuerong, near Moorooduc.
Parks Victoria has introduced rules allowing paddlers on a 47-hectare section of the former reservoir. Powered craft are prohibited.
An exclusion zone has been set aside to provide habitat for wildlife.
Earlier this year, Parks sought public comment on allowing non-powered boats on the water following research on their impacts on blue-billed ducks and other waterbirds by the Arthur Rylah Institute for Environmental Research.
Most of the 96 submissions supported the boating plan.
"Experiencing the park from a canoe or kayak offers a different perspective and greater connection with the beauty of the park, enhance fishing opportunities and another way to exercise or get active in the park," Parks Victoria area chief ranger Georgia Kerr said.
The reserve's 44 species of birds includes eight which are listed as threatened.
Since being opened to the public the reserve has become a popular fishing spot for estuary perch and trout which are regularly re-stocked by the Victorian Fisheries Authority.
All-abilities visitors will be able to take their vehicles to the water's edge with a permit from Parks Victoria.
Details: call 13 19 63 or visit parkweb.vic.gov.au