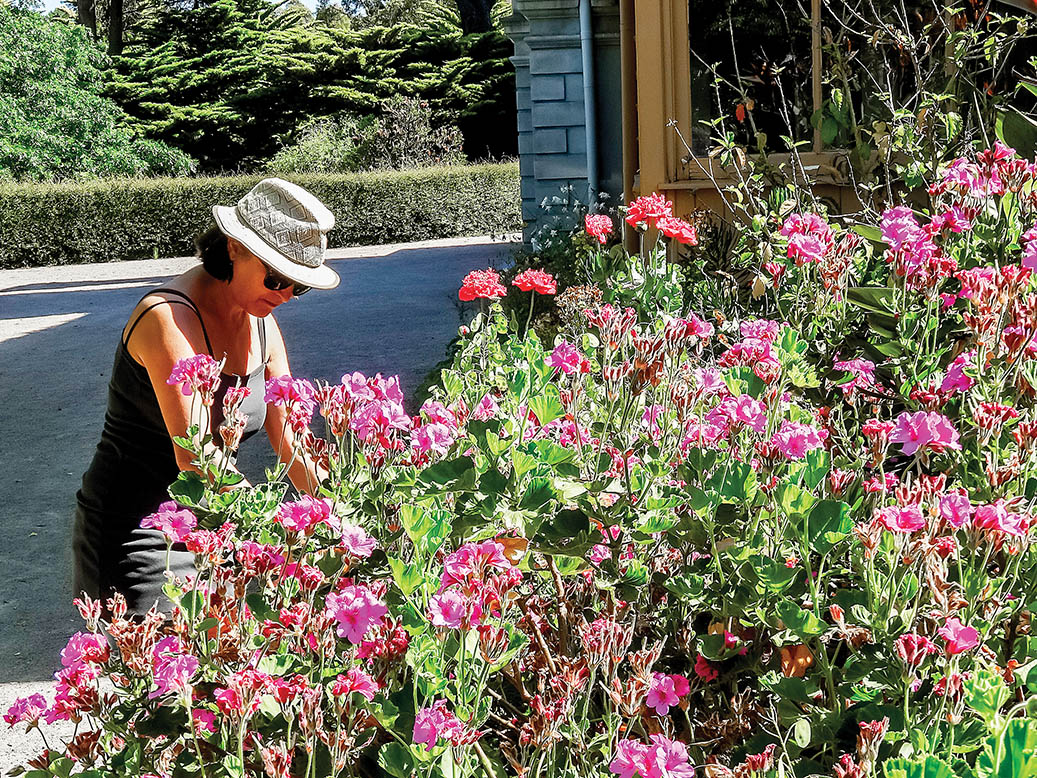 ROSA Mar Tato Ortega is setting up her studio at the historic Coolart homestead – her base for the next six months.
As artist in residence at the property, it's a return to a familiar location for Tato Ortega who spent her youth holidaying at Somers.
During the six-month residency, sponsored by Parks Victoria, the artist hopes to produce site-related works which aim to explore and encapsulate the meaning and significance of Coolart, Somers and the local community.
"Personal experience is at the centre of my sculpture practice," Tato Ortega said. "My work unfolds through connections to community, site, and new methods of making, and so I like to get involved in community-based research, such as recording cultural stories and shared experiences."
To gain a sense of place she is inviting people to visit her studio and bring with them important objects and collected items relating to Somers, as well as photographs, maps and stories.
Tato Ortega is dedicating a second Friday morning for a conversation, 10.30am-12midday, Friday 15 December. The first was held last week. Bookings are essential as there is a five people a session limit. The venue is wheelchair accessible.
Book at trybooking.com/book/event?eid=337375
Letters can also be sent by those unable to attend. to C/Coolart or via email rossatato@gmail.com. All posted photos will be returned.
Tato Ortega will also run workshops early next year called "Captivation and inspiration" and "How to start a visual diary".
An exhibition of Tato Ortega's work made during her residency will be held at Coolart in May.
Visit rosatato.com for further details.