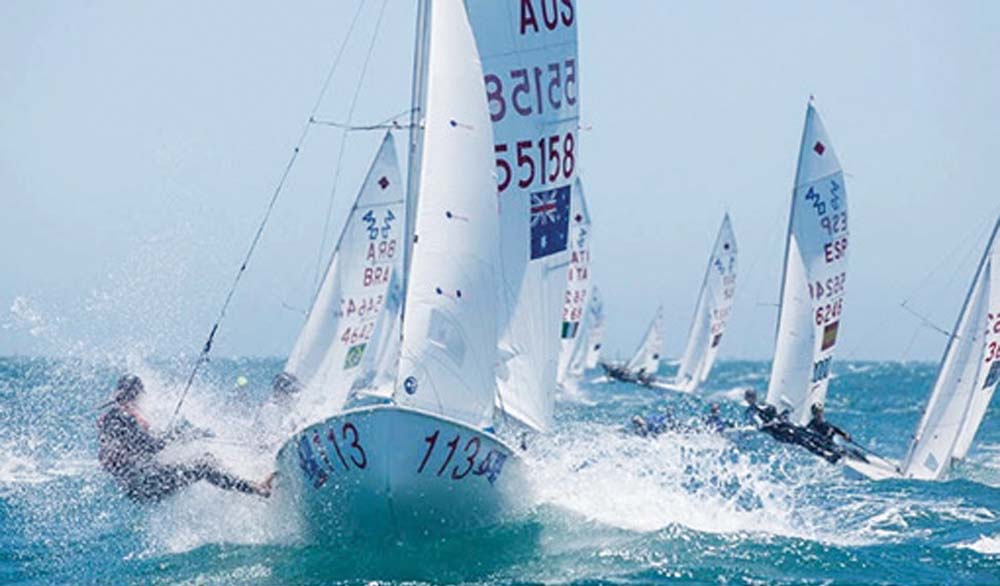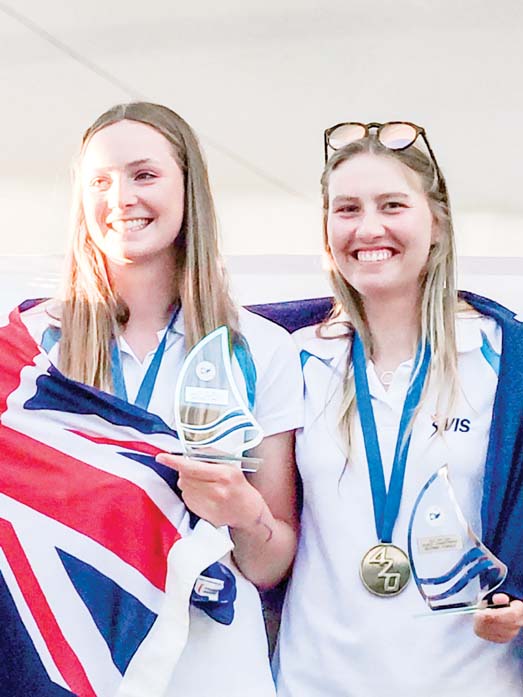 BLAIRGOWRIE sailors Laura Harding and Ella Grimshaw didn't rest over the holidays.
They raced their boat Sista Blossom to a silver medal at the International 420 Class World Championships off Fremantle.
Competing against some of the best young sailors in the world in the lead-up national championships in December, the girls came in ninth overall and were second among the Australian boats to become the first female crew home.
Then, in the women's division of the ensuing world championships earlier this month, they tied first with a Western Australian crew but lost on a countback to come second.
"We were pretty stoked," said Harding, adding that the stiff Fremantle Doctor sea breeze each afternoon made sailing conditions "interesting".
"It suited us though," she said. "We definitely exceeded our expectations."
The girls drew on their international sailing experience from races in China earlier in December where they placed 13th overall.
"It was a great lead-up," Laura said.
The girls also compete with the eight or nine 420s at the Blairgowrie Yacht Squadron.
The 420 Class dinghy sailed in 43 countries is regarded as the best two-crew youth performance boat with its trapeze and spinnaker. There are around 56,000 worldwide.
Many regard them as a stepping stone for the Olympics and Americas Cup.
For Harding, sailing will go on the back burner when term starts: the Victorian Institute of Sport scholarship winner and former Wesley College student has been selected to study science at Melbourne University. 
First published in the Southern Peninsula News – 23 January 2018