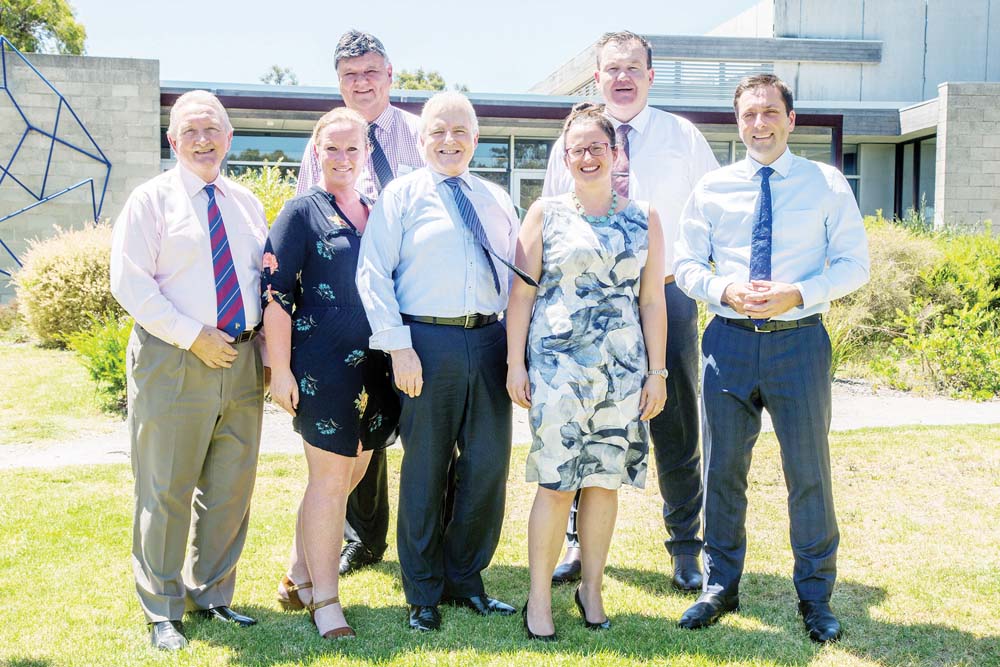 STATE Opposition Leader Matthew Guy was in Frankston last week bearing gifts in the form of election promises ranging from extending train services to building bridges to ease traffic congestion and reviving expansion of the Port of Hastings.
Mr Guy made an election pitch tailored to a Frankston audience when he addressed a Committee for Greater Frankston lunch at McClelland Gallery. (Premier Daniel Andrews will address the committee at a public event in May.)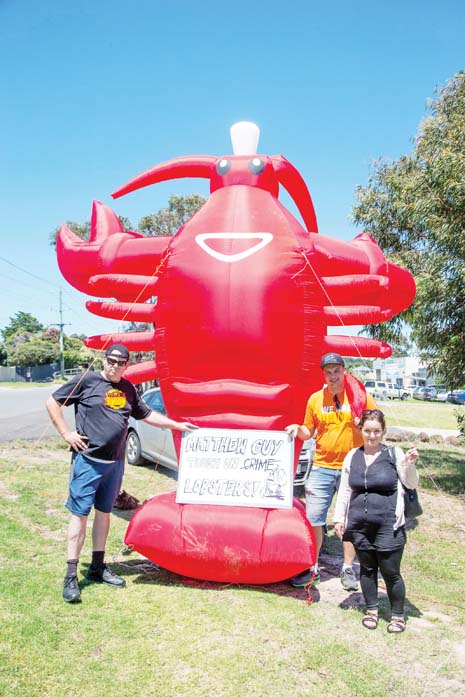 The Liberal leader said electrification of the rail line from Frankston to Langwarrin and on to Baxter was one of two major rail extension projects in the state (the other being Melton). "The [Frankston] line does need extending," he said, "and we will be making formal comments [about it] in the months ahead."
C4GF chief executive Ginevra Hosking said extending the line would benefit two of the region's most car-dependent suburbs, Karingal and Langwarrin, and connect 37,000 residents including 19,000 who commute to work. Mornington Peninsula residents would be able to drive to Langwarrin, leave their cars at a new car park, and access the metro rail network.
Mr Guy said the Coalition's $5.3 billion plan to build road bridges at more than 50 congested intersections in metro Melbourne included Frankston's Cranbourne Road–Moorooduc Highway intersection, site of 53 crashes in recent years.
A Coalition government would put expansion of the Port of Hastings back on the agenda to create "jobs in this region".
Mr Guy said he supported the proposed $250 million expansion of Frankston Hospital and its research partnership with Monash University. "We will say more after completion of the feasibility study."
He said a Coalition government would consider moving government department jobs to outlying suburbs such as Frankston and Ringwood, adding to existing plans to move jobs to Victorian regions.
He reiterated proposals to extend jail terms for violent criminals who breached bail or parole; rejected safe injecting rooms in Frankston; and said he would remove the ban on onshore gas extraction to help reduce electricity costs.