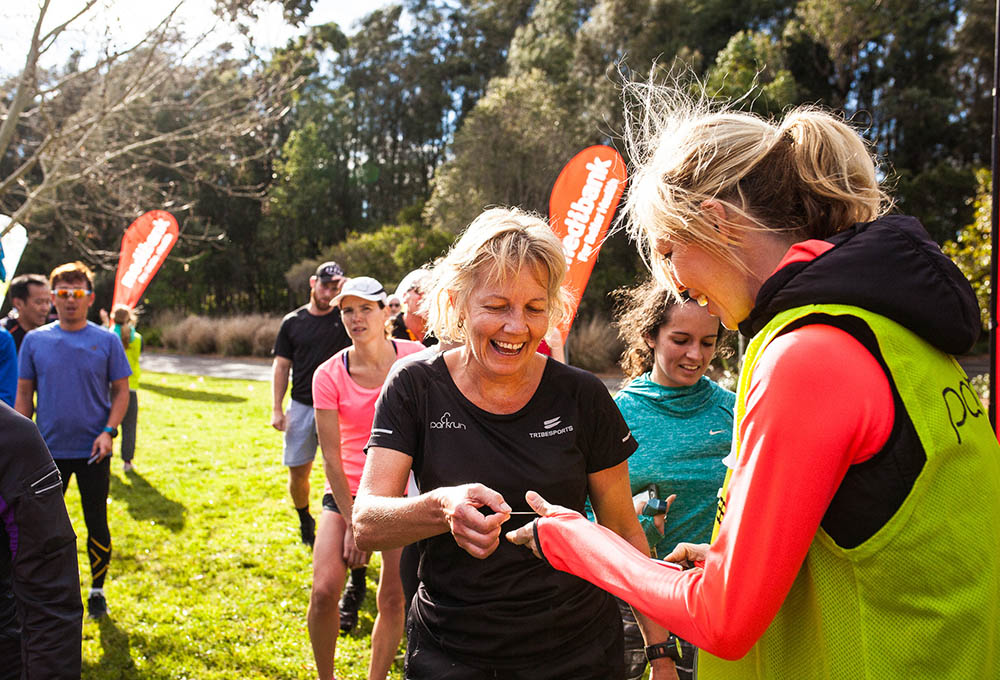 ROSEBUD locals and visitors alike finally have the chance to take part in parkrun, taking advantage of the glorious location with a five km run or walk along the beach.
Launching in Rosebud on Saturday February 17, parkrun is part of Medibank Free + Active, an ongoing program that aims to tackle physical inactivity and promote community connection, with the goal to help 1.5 million Aussies get active in mind, body and community.
Under the program, Medibank will launch hundreds of free, community-based events and wellness initiatives, in partnership with organisations who share the Free + Active vision.  Rosebud has been selected to receive a parkrun off the back of new Medibank research, which found almost 1 in 2 locals are inactive, with 48 per cent having done no formal exercise in the last three months.
Medibank is calling on Rosebud locals to come along and take part in the very first parkrun in Rosebud, which will be held every Saturday at 8am from Feb 17.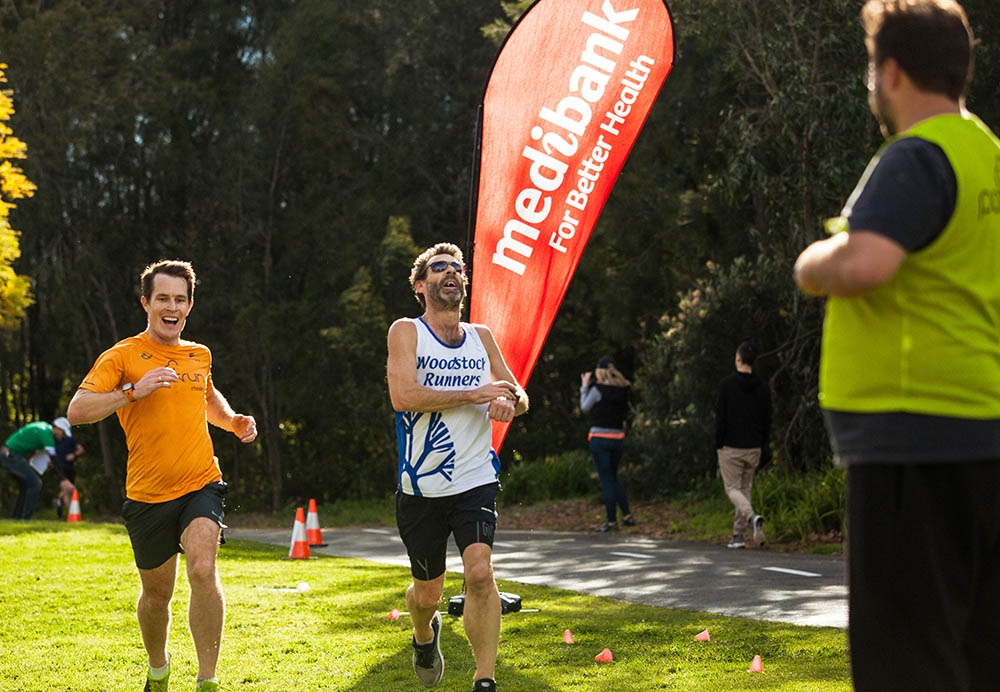 "We know there are many benefits to being active in mind and body, and feeling connected to your community," said Medibank Frankston store manager Jason Robinson. "We hope that through our Free + Active program, we can help Aussies feel happier, healthier and more connected, and we are urging locals to come along to the free Rosebud parkrun every Saturday morning."
Local couple Ian and Nadine Crawford, have also been an integral part of bringing the parkrun to Rosebud, with a firm belief that it is important to showcase our area as well as creating a fun way to maintain health and community.
"The Medibank Free + Active program is allowing us to launch a parkrun in Rosebud which aims to tackle inactivity and support community connection through free, social, community-based activities. Parkrun is a free, weekly, timed 5km run or walk that will take place on the Rosebud foreshore, opposite Rosebud Parade on Saturday February 17," said Mr Crawford. "It is suitable for those from babies to 70 year olds and we invite parents with strollers, teenagers, children and adults of any age to join us. No matter your age or fitness level, parkrun is for everyone, so get your runners ready."
Medibank Free + Active is bringing parkrun to the Rosebud Foreshore, Rosebud Parade, Rosebud, as of Saturday February 17.
To register interest to attend the inaugural Rosebud parkrun, locals can head to medibank.com.au/freeandactive.