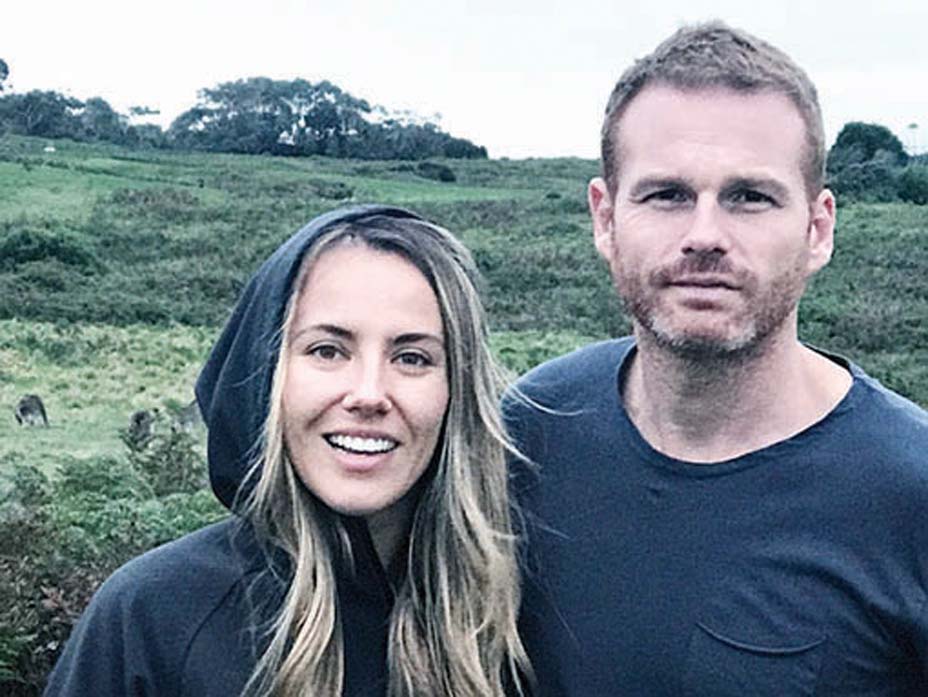 A PSYCHOLOGICAL thriller set in the small fictional beachside town of The Dunes on the Mornington Peninsula is being made by Martin Copping, who grew up here but now lives and works in the film industry in the US.
The film, now in its final production stages, follows Los Angeles journalist Nicholas Rice who returns home to settle some family issues and sell property. While he's here, a "mysterious figure from his past re-emerges and threatens his entire existence".
Copping promotes the story as a "cautionary tale: people need to face up to their problems and not run away from them".
The actor, producer and director said he had shot The Dunes "well under budget".
Copping said his film had a "production value of roughly $1 million" but he was  able to bring it in for less than $50,000.
"I was able to do this via a successful Kickstarter campaign and from calling in many favours that my 20-plus years in the Australian and US film and TV industries have afforded me," he said.
Copping wrote, produced, directed and starred in the movie which he said was "inspired after losing my mother to alcoholism". She died at Rosebud Hospital in 2016.
"Through the film I want to spread awareness of substance abuse and mental health issues," he said.
The film was mostly shot in Rye and at the Blairgowrie back beach, with some parts shot in Los Angeles. "I've spent a lot of my life on the Mornington Peninsula and I'm incredibly passionate about this landscape," Copping said.
"I was in Australia until mid-February shooting final pick-up shots for the movie."
Copping said other Australian actors featuring in the film were Tim Phillipps (Neighbours, Animal Kingdom), Jacinta Stapleton (Never Tear us Apart: INXS, Shappelle), David Ross Patterson (Frost/Nixon, The Curious Case of Benjamin Button), Alexandra Davies (X-MEN Origins: Wolverine, McLeods Daughters), Maria Volk (Wolf Creek 2, The Pacific), and Kate Neilson (Killer Elite).
Copping, 40, has appeared in Hawaii 5-0, Zombie Hunter and Forbidden Ground, as well as Australian television series such as Blue Heelers, Neighbours, Good Guys Bad Guys and Ocean Girl. He said Stapleton, Volk, and Neilson "have all spent a lot of time on the peninsula over the years".
"Both my parents were in the film industry and lived here," he said.
"My dad, Robin Copping, lives in The Village Glen, Capel Sound. He was a prominent figure in the Australian film industry when I was growing up."
The Dunes is expected to be out early 2019.
First published in the Southern Peninsula News – 6 March 2018