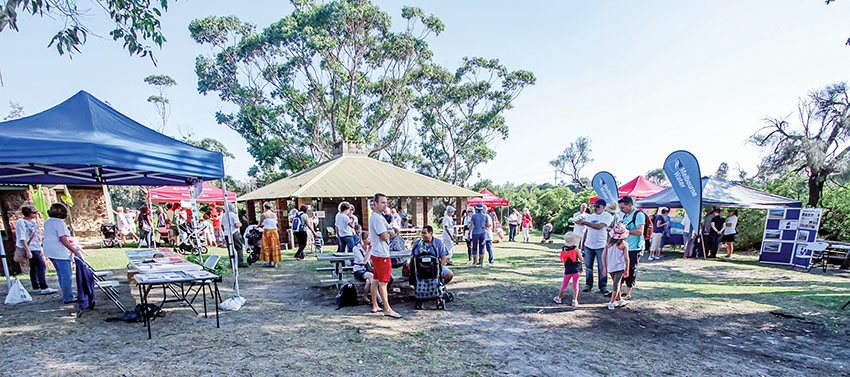 BERG Mt Martha, a bushland friends group for the Balcombe Estuary, is gearing up for its biannual family day on Sunday 25 March with an emphasis on art and crafts.
The free fun activities are designed to help youngsters understand the environment and the creatures who live in it at the old camping ground in Mirang Avenue from 10am to 2pm.
There will be art and craft activities for children (including face painting) and Indigenous artists from Baluk Arts will run workshops to create bush critters from hay and wool.
Other activities will include bird watching with Birdlife Australia, model landscaping, playing water games with Melbourne Water, searching for creek critters and tai chi.
Moonlit Sanctuary will provide a chance to get up close and personal with some reptiles and, of course, Sausages and  coffee will be available.
"This will be a great day for kids and their parents or grandparents. The emphasis will be on fun and helping local young people – and their parents – get to know about the estuary on their doorstep," BERG MM secretary Di Lewis said.
Details: email info@berg.org.au or call 0447 160 288.