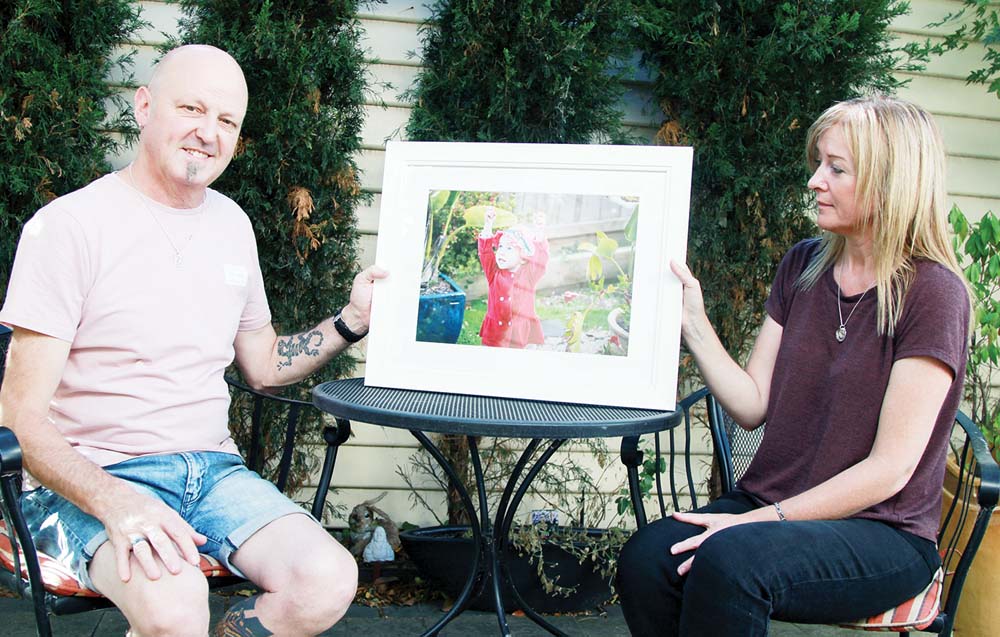 A FLEET of classic cars and motorcycles will travel across the Mornington Peninsula next month in support of children suffering from cancer.
The first Ruby's Ride 'n' Roll was held last year by Rachael Ford and Shane McGuinness, who started their own charity – Ruby-Rose Rainbow Fund – to raise money for children with cancer.
"We lost our daughter to cancer two years ago, She had acute myeloid leukaemia, which is a very aggressive type of blood cancer. We're fundraising for clinical trials, particularly for this type of leukaemia which one in three children will not survive," Ms Ford said.
"Our daughter was diagnosed at 18 months and she was pretty much in the Royal Children's Hospital for another 18 months.
"There was intensive chemotherapy, a bone marrow transplant and radiation therapy, but apart from her hair you really couldn't tell she had leukaemia. She was always laughing and smiling.
"What we're looking to fund now is research into a more effective, gentler treatment, more along the lines of immunotherapy rather than that harsh chemo. Through the Ruby-Rose Rainbow Fund we've so far raised about $38,000 dollars.
"Ruby's Ride 'n' Roll is a fundraiser we are holding for kids with cancer. We've teamed up with the Children's Cancer Foundation, and whatever we raise they hold in trust, and will be distributed in consultation with us. If a clinical trial comes up for AML along the lines of immunotherapy, we will support that. Last year we had 70 people and between 30 to 40 cars and motorbikes come through."
The ride follows the coast from Mt Martha to Sorrento, then goes through Flinders to a barbecue lunch at Main Ridge. The it's Red Hill to Hastings, Mornington and back for an auction at the Dava Hotel, Mt Martha.
Details: rubyroserainbowfund.com.au. Registration for Ruby's Ride 'n' Roll is $30 and opens from 9am on Saturday 14 April at the Dava Hotel, Mt Martha.
First published in the Southern Peninsula News – 27 March 2018