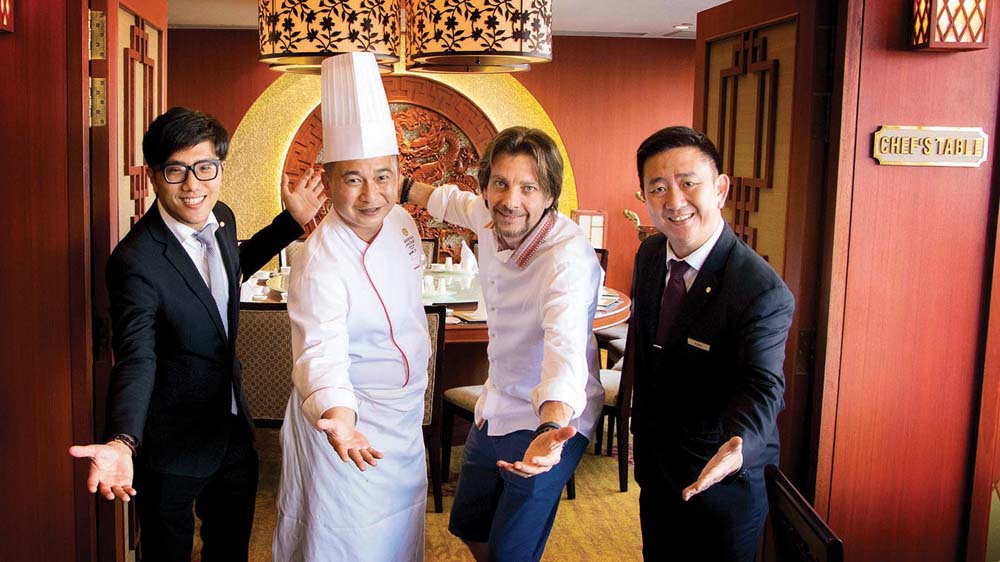 A STROLL along the beach has often been credited with providing food for thought. The lapping of the water and a sunset can be inspiring.
The beach is a place often sought out by Joel Mielle, but in his case beach walks provide thought for food.
Mielle is a chef who offers his recipes to the world rather than on a particular restaurant's menu.
Cooking and preparing meals has been part of Mielle's life for as long as he can remember. His parents owned the Douce France restaurants in Frankston followed by Provence in Mornington and it seemed more than natural for him to attend Melbourne's William Angliss college – the "specialist centre for [education ion] hospitality, tourism and culinary arts" – before completing a chef's apprentiship.
Now living in Mt Martha, Mielle is using all his culinary and filmmaking skills to entice an ever-growing customer base to his recipes published on social media.
His online presence sees him offering his recipes to an international audience that he says has garnered more than 100,000 "genuine email subscribers", 1.7 million Facebook followers as well as recently attracting more than 100,000 viewers to offerings on YouTube "which entitles me to a trophy".
The internet also allows him to communicate with his audience from anywhere at any time.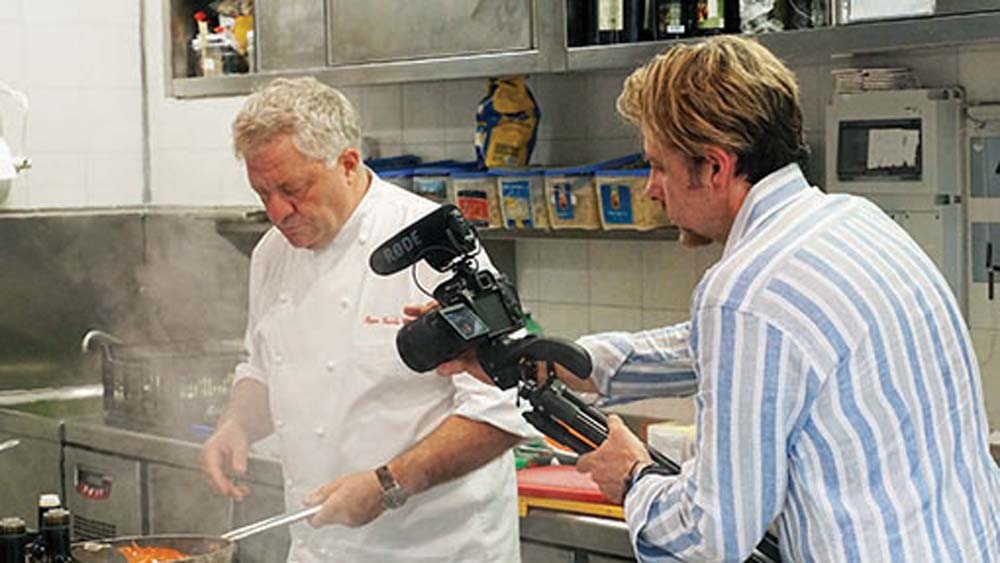 However, capturing eyeballs online is a lot different to filling seats with paying customers in bricks and mortar restaurant and Mielle is not alone in working out ways of turning all this attention into a reliable income.
"I shoot, edit and record my own voice overs, do my own photography, web design and social media. I'm a one man band," he says.
"When travelling overseas my work doesn't stop, it's integrated in my lifestyle. I'm still filming and cooking, as I will be doing in Thailand in a few weeks."
His travel itinerary has included Lebanon where he's a regular on TV. He knows most of his viewers are from the United States and Europe but wants to "expand" into Asia.
Mielle's popularity allows him to negotiate "complimentary accommodation [with] hotels and villas" while there's also an income stream from advertisements on YouTube and his website as well as "occasional sponsors".
"I've lived on the Mornington Peninsula most of my life and wouldn't live anywhere else," he says.
"I love that I can just walk to the beach and film some of the scenery that you'll see in some of my [online] recipes. Or go to farmland in just minutes, everything is here.
"My recipes are quite simple, but thrive for maximum flavour and my videos are what makes them stand out with easy to follow visuals."
Mielle's camera skills have also seen him produce television commercials and be hired as a director of photography on feature films.
"This allowed me to combine my two skills and my two passions with an online cooking channel with a high production quality," he says.
"Owning a restaurant today is not part of my goal as I've already had that experience after taking over Douce France for several years.
"I prefer being a chef on social media because it gives me more flexibility to combine it into a lifestyle.
"I plan on doing more travelling and focus more on food and travel, meet other chefs and try other foods, then bring back new innovative yet simple versions for my audience to cook at home."
Mielle wants to "educate the world into cooking more at home again, to stop buying processed foods that are making the world sick and overweight and bring back family values around the table".