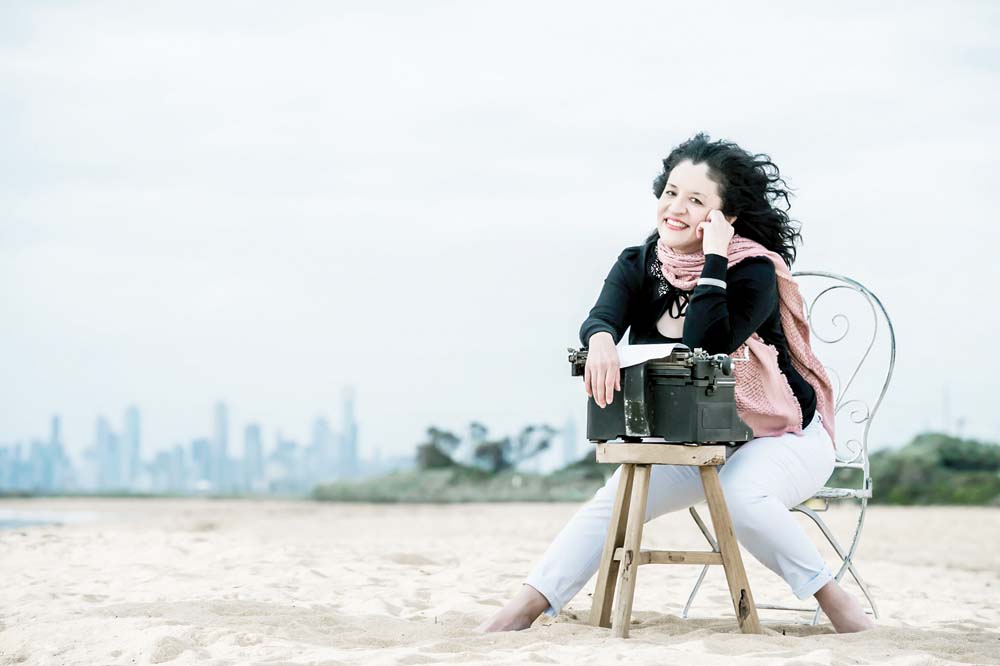 A SORRENTO author says her first novel has received more than 70,000 e-book downloads.
The Bay of Shadows, by Samantha Wood, is set in a rambling house in a small Australian beach town where Elena Jameson is recovering from her recent divorce.
To her delight, she is offered the opportunity to foster a little boy, Daniel, whose mother is dead and whose violent father is in rehab.
Elena and Daniel explore the beautiful bay and wild bushland, and form a strong bond.
But, in what the author describes as a "gothic tale of love and loss, bravery and hope", Daniel's father discovers his whereabouts and begins a campaign of terror – not to get his son back, but to prevent Elena giving him a new life.
"As the violence escalates, Elena finds that she's willing to do whatever it takes to protect Daniel from the brutality of his past and an uncertain future," Wood says. "Sometimes the only way to get what you want is to pay the price in blood."
The author was born in 1971 and published her first book, the memoir Culua: My Other Life in Mexico, in 2003. The Bay of Shadows is her first novel.
Wood graduated from Monash University with a master's degree in Translation Studies (Spanish) focusing on the translations of Gabriel Garcia Marquez's little-known children's stories.
She works for Ai-Media, a captioning service providing accessibility services for the deaf and hard of hearing.
Details: email: info@samanthawoodauthor.com.au or call 0409 389 771 or visit: samanthawoodauthor.com
First published in the Southern Peninsula News – 24 April 2018