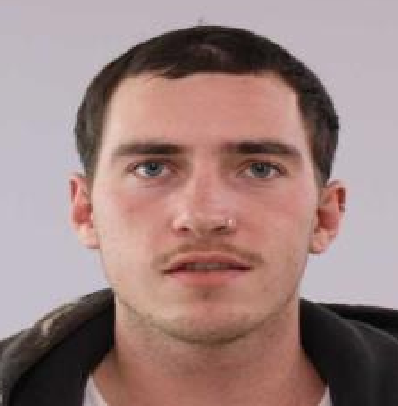 Police are today continuing the search for missing 23-year-old camper Sebastian Orefors.
Sebastian was camping with friends in Wonyip and was last seen on Friday night about 7.30pm walking south along an unamed track off Randalls Track.
Police have concerns for the Mount Martha man given the time he has been missing.
Local police along with Search and Rescue and SES searched the Wonyip area yesterday but were unable to locate Sebastian.
The search is contionuing today.
Sebastian is described as 178cm tall and a medium build with a fair completion and nose ring.
He was last seen wearing black boots, black jeans, black t shirt, and a black hoodie.
Sebastian is known to frequent the Rye and Sorrento areas.
Police have also released an image of Sebastian in the hope someone recognises him and can provide information regarding his current whereabouts.
Anyone with information about Sebastian is asked to contact the Sale Police Station on 5142 2200.