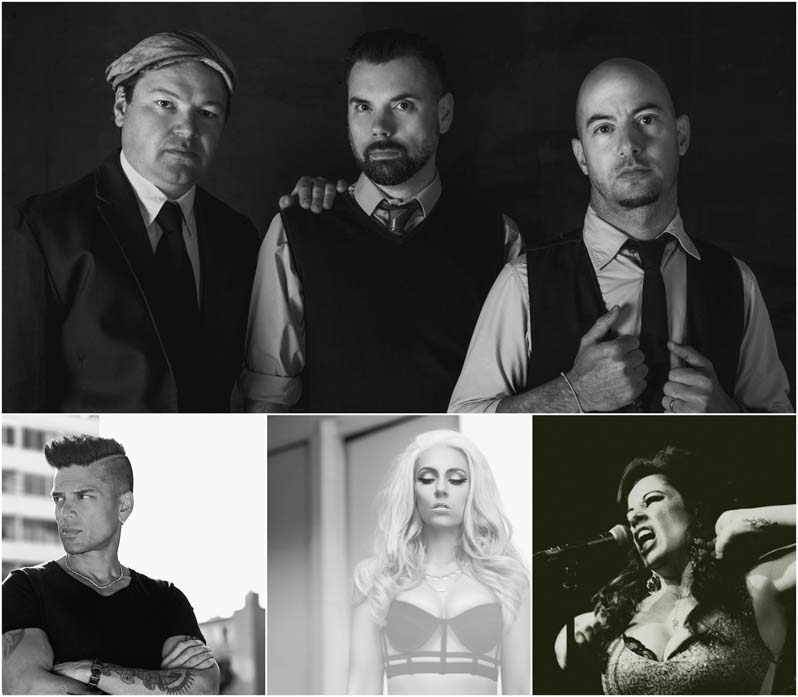 STARRING COOKIN' ON 3 BURNERS with Andrew De Silva, Clairy Brown & Stella Angelico
Following their SOLD OUT show and rave reviews at Melbourne's Arts Centre in November – don't miss this special one-off Mornington performance as we take a deep dive into one of the greatest soundtracks of all time.
Now the spirits of Aretha Franklin, Marvin Gaye, The Temptations and more will be channelled by some of Melbourne's hottest musical maestros – Cookin On 3 Burners with Clairy Browne, Andrew De Silva and Stella Angelico – for a one-night only event to rekindle the fire of a soundtrack that transcends the years.
When The Big Chill hit screens in 1983 its pitch-perfect use of classic soul, Motown and pop-rock hits from the 60s and 70s instantly dug hooks into the popular imagination.
Three decades later and it hasn't aged a day.
The Big Chill is the story of six old friends gathering in the wake of the death of one of their own. A rich exploration of the way time's passing transforms our relationships, it drew on a vast platter of songs that take us back to our younger selves. There's not a single entry in the mix that doesn't hit the right note.
Grand Hotel Mornington Sunday 10 June 2018 (opening 7:30 PM)
Tickets: From $45 (C RESERVE) to $75 (VIP) +BF | Limited standing $40 +BF
This is a seated show with limited standing available.  You are purchasing a ticket in the class you have selected. Seating allocations within each ticket class will be made by the venue prior to the event.
Tickets available online or from the venue direct on 5975 2001
Ticket Link:  www.grand.oztix.com.au