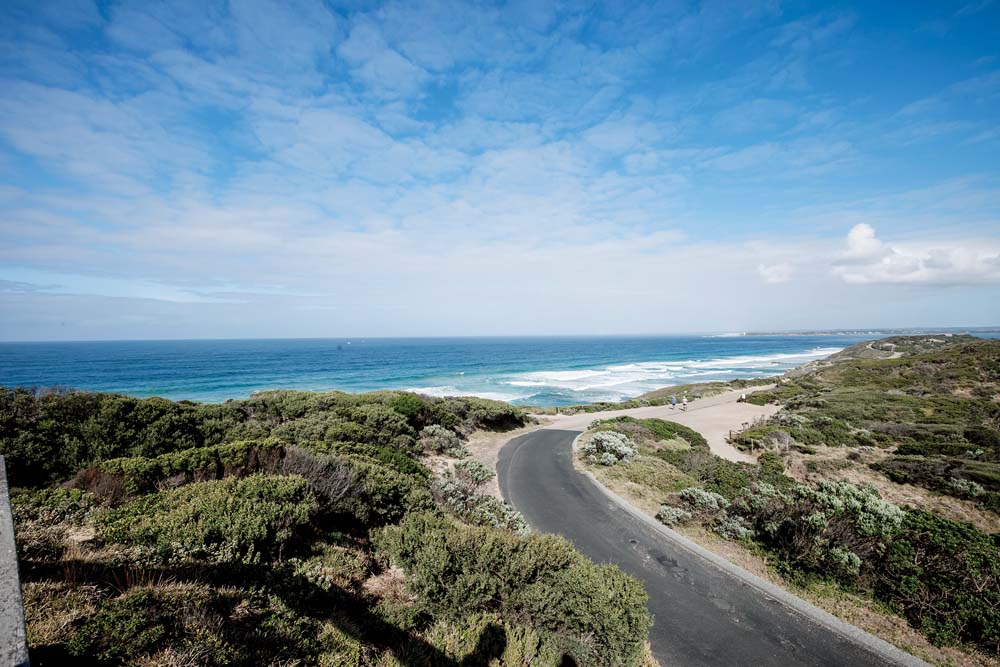 A SECTION of Defence Road in Point Nepean National Park will be closed for the next nine weeks.
Parks Victoria says the roadworks are part of the state government's $3.7 million "commitment towards activating the Point Nepean master plan".
However, the announcement by Parks Victoria has not gone unnoticed by Mornington Peninsula Shire councillor Hugh Fraser who says the money being used to pay for the road is not "new money".
"The $3.7 million announced by the minister at the quarantine station Point Nepean on 21 January this year with a great fanfare as if it were new state government money, is in fact what is left over unspent from the federal government grant provided to the state when the Commonwealth handed over Point Nepean as a national park to the state," Cr Fraser said.
Parks Victoria says the roadworks will improve the safety and amenity of Defence Road.
The 3.6 kilometres of road will be rebuilt between Danson Drive and Fort Nepean and temporarily affect access to parts of the national park.
A news release from Parks Victoria says drainage works "to reduce erosion of the fragile landscape" will also be undertaken.
While the works are underway there will be no shuttle bus; no vehicle access to the Gunners Cottage Car Park; no cyclists or pedestrians allowed on Defence Road beyond Danson Drive; and no access to Fort Nepean, Fort Pearce, the Harold Holt Memorial, Cheviot Hill, or the range area.
Access to the Point Nepean Cemetery, Walter Pisterman Walking Track and the western section of Coles Track from Observatory Point to Cheviot Hill will also be closed.
The Quarantine Station will remain open, as will Coles Track up to and including Observatory Point, Wilsons Folly Walking Track and the Bay Beach Walking Track.
Call the Point Nepean information centre on 8427 2099 for further details.
First published in the Southern Peninsula News – 29 May 2018