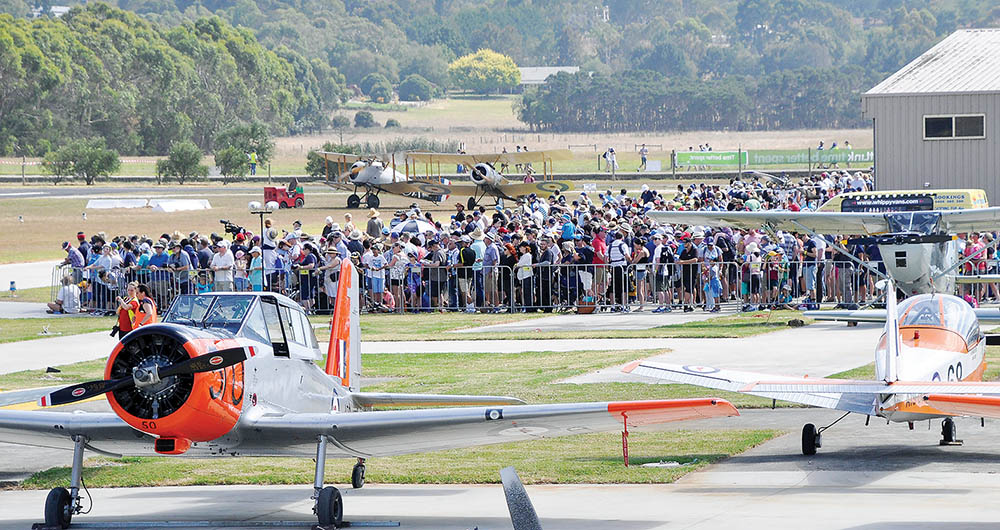 PENINSULA Aero Club is hosting an open day for members of the public to visit and view some rare and exciting aircraft that participated in the highly successful recent air show, from noon Saturday 23 June.
The Aero Club will be donating a record amount of air show proceeds to community groups during the day, continuing a tradition started almost 50 years ago when their first Air Show was held to raise funds for the world's first fully equipped helicopter air ambulance, 'The Angel of Mercy' that initially operated from Tyabb.
All air shows since have benefited the local community groups.
Air show Volunteers, PAC members, sponsors and the local community are invited to this open day to visit and have the opportunity to talk with the aircraft owners and pilots.
Some of these aircraft may even fly on the day.
There will be a free sausage sizzle from noon.