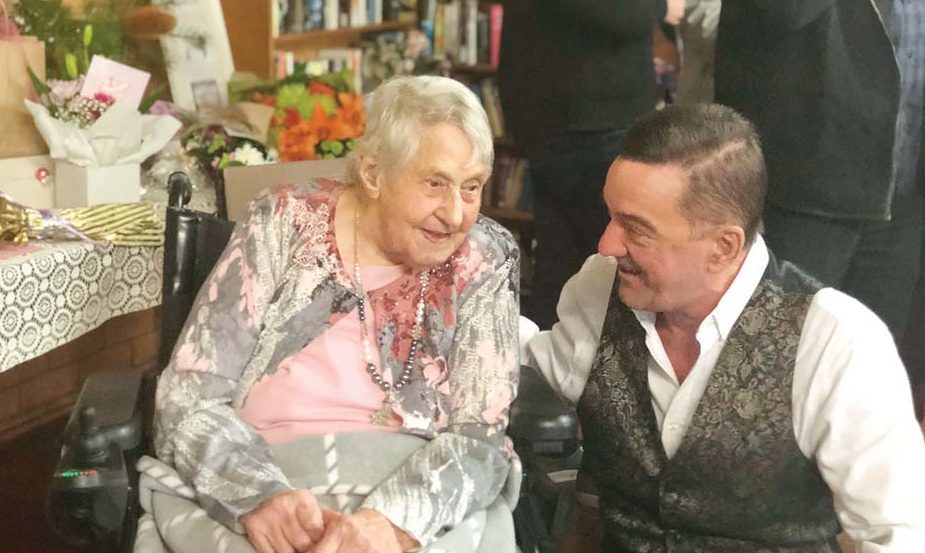 FAMILY and friends celebrated the centenary of long-time Baxter and Somerville resident Mabel Grace Blum at Somerville Bowling Club on Sunday 24 June.
The mother of five, grandmother of 10, and great-grandmother of 10, was born on her parents' poultry farm on Hendersons Road, Baxter, on 27 June 1918 – the same year the area known as Mornington Junction was renamed Baxter.
Her parents, Allan and Grace Dicker, attended the progress association meeting of that year which voted to adopt the name of Baxter. Following on from this, Ms Blum was a guest of honour at the Baxter centenary celebrations in her own centenary year.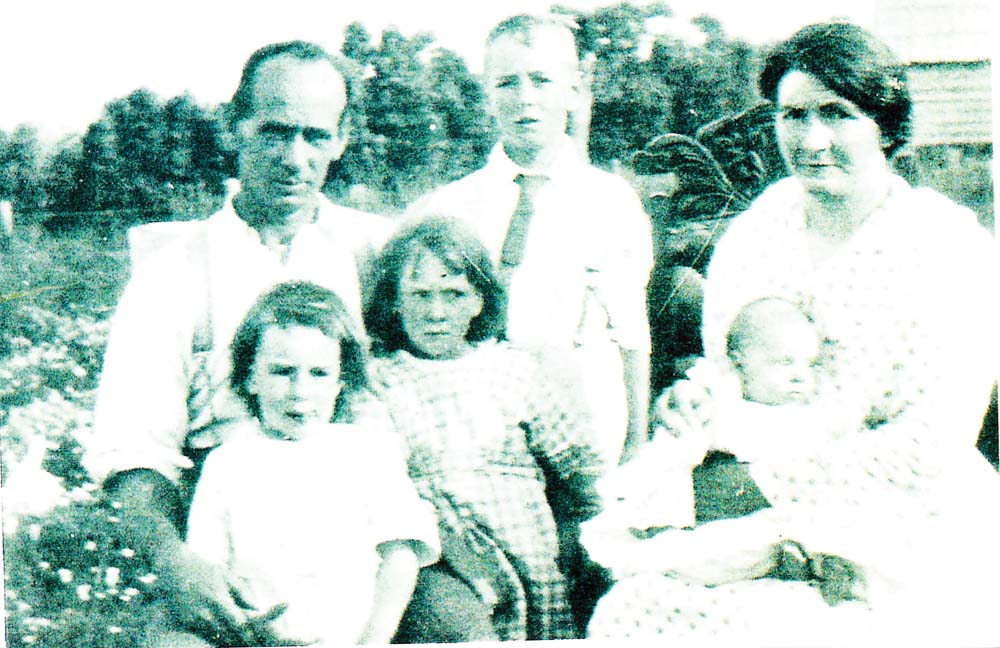 Ms Blum's paternal grandparents Thomas and Louisa Dicker established an orchard in Somerville in 1896. Her maternal grandparents Stephen and Sarah Vinecombe moved to Mornington Junction from Nhill by bullock and dray in 1907.
Of her eight great-grandparents, five migrated to Australia between 1840 and 1853. The remaining three were here before the 1830s.
In the late 1930s Ms Blum met her husband Bill Blum, of Langwarrin, and they bought a 20-hectare bush block from her father. For three years, while Mr Blum served in World War II, she lived in a two-room house with three children under five without electricity, running water, telephone or transport.
On Mr Blum's return they cleared the block by hand and eventually established the dairy farm Blueberry Hill Jersey Stud. They also achieved success over the decades exhibiting champion dairy cattle at the Royal Melbourne Show and country shows around Victoria.
After her husband's death in 1982, Ms Blum and son Ken continued the dairy farm until, being one of the last in the area, the local supplier would no longer collect their milk. So, after 70 years of living in Baxter, she moved to Somerville to begin a new phase of her life, becoming involved in community activities, including Somerville Bowling Club and Frankston Hospital Ladies Auxiliary.