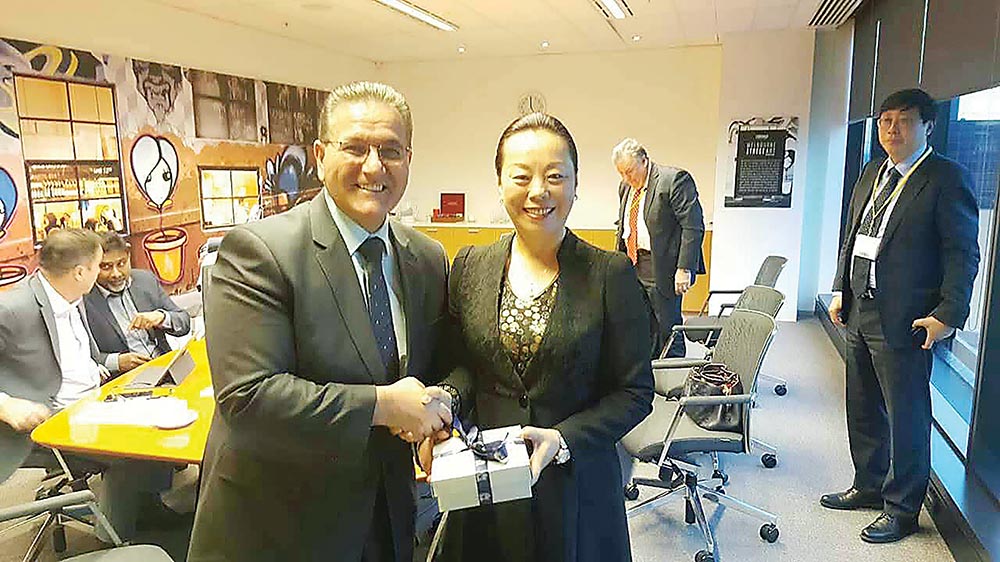 FRENCH Island residents concerned about ambitious plans by Chinese investors to turn the rural hamlet into a "second Phillip Island" will discuss their fears with Hastings MP Neale Burgess this Sunday (1 July).
Since the sale of the former McLeod Prison Farm to the Chinese Wufu Group last year for a reported $4 million, the islanders have heard rumours about the new owners wanting to remodel their investment into something like their much-busier neighbour.
Members of the French Island Community Association want to make plain their opposition to the reported plans, with one saying: "This is not government policy and not what French Islanders want.
"The reason most of us live here is that it is the quiet island – not like Phillip Island. In fact, several French Island residents are refugees from over-development and over-crowding."
Chinese business woman Xu Ziyun, CEO of Wufu Investments, Shanghai, met with state tourism minister John Eren last July to discuss future plans for the prison farm and the island generally, which she glowingly referred to on her company's website: "The [Victorian government] representatives suggested that we could make great efforts to develop tourism on the island of France (sic) and make her the second Phillip Island (the most popular tourist attraction in the area)."
She said the state government "will fully cooperate with" Wufu and "hopes to take the French island into a key strategy" with Phillip Island.
Also at the meeting were representatives of the Department of Economic Development, Jobs, Transport and Resources and Regional Development Victoria (RDV).
A recent post on the Wufu website in Chinese said: "Our esteemed customers can soon look forward to a holiday on Wufu Island" – seemingly referring to French Island.
"Not only do they want to impose a major tourist development upon this island of 115 residents, they have already decided to re-name it," the community group member said.
The Wufu group is a primary service provider in China of elderly care, tourism, and the "cultural travelling industry".
Its stated plans for the island include: Turning the jail into a tourist centre and museum, and building a string of one-storey flats as a hostel, a business centre where "tourists can work at the same time as holidaying", a Chinese herb farm, and, contentiously, establishing health facilities, such as hot springs, to "cure our body and mind".