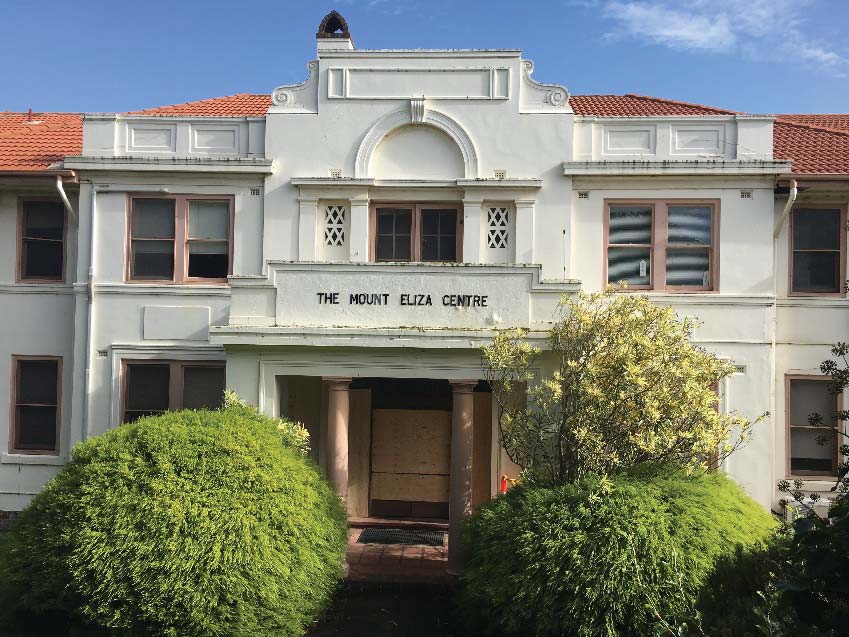 AN historic former children's orthopaedic hospital in Mt Eliza owned by the state government is about to be put up for sale.
The 3.2 hectare site at 33 Jacksons Road has been deemed "surplus to requirements" by the Department of Health and Human Services. It is not known how the site will be marketed or what sale price is expected.
The department was contacted for comment.
Built in the early 1930s, as the orthopaedic branch of the Children's Hospital, it treated thousands of children with polio, tuberculosis, osteomyelitis and congenital deformities before discharging its last patient in 1971.
The centre was converted into a geriatric hospital in 1969 and became the Mt Eliza Centre run by Peninsula Health.
The buildings are designated "historically, architecturally and aesthetically significant" by Mornington Peninsula Shire. The buildings are seen as "fine examples of inter-war Mediterranean style clearly demonstrating the characteristics of early 20th century hospital design".
The "significant" buildings, including part of the former administration block, treatment ward and chapel, are included in a heritage overlay.
A large Moreton Bay fig tree outside the former administrative block, which had been considered significant by the shire, has had its importance downplayed by the department and is excluded from the heritage overlay.
The hospital was established in response to an epidemic of infantile paralysis in the late 1920s and a lack of space to treat them at the Children's Hospital campus, Carlton. This idea gelled with the period's perceived benefits of fresh air, sunshine and brisk sea breezes. The site at Mt Eliza – a grand holiday home with bay views owned by a prominent Melbourne architect in 1878 – was snapped up when it became available.
The Governor Lord Somers laid the foundation stone for the 100-bed hospital in 1929 but, because of the effects of the Great Depression, less than half the beds were occupied when it opened the following year.