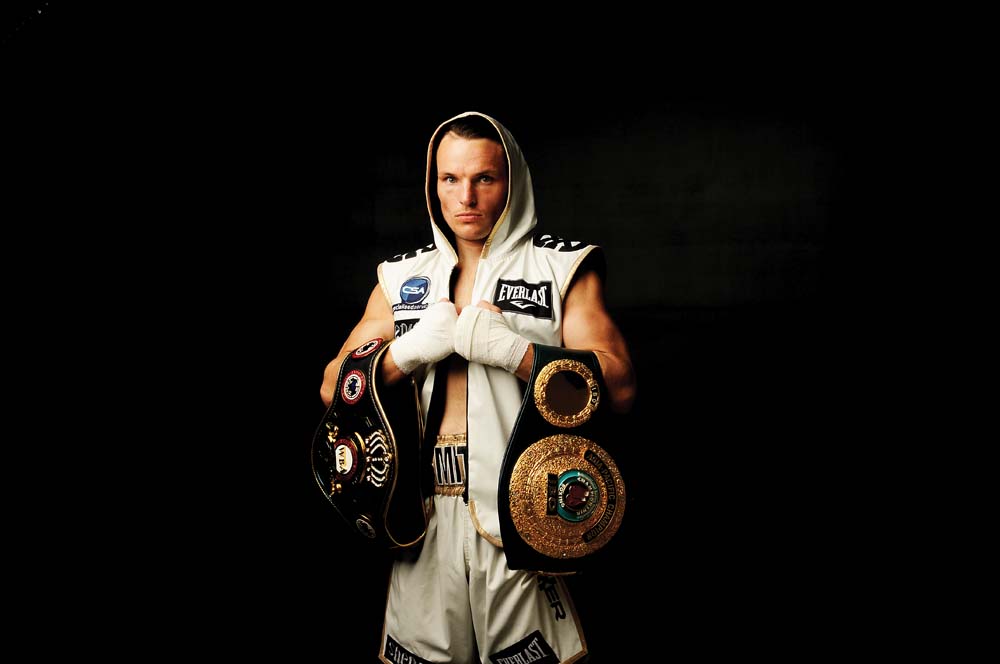 PENINSULA boxer Jayde Mitchell isn't going to let another injury stand in his way of a world title.
Having overcome a recent neck surgery to take out his last fight against Ariel Alejandro Zampedri on Saturday 17 March, and jump into the top 10 world rankings, Mitchell is hoping he can do the same again after suffering an injury to his shoulder.
Mitchell has had several weeks off to rest and recover from his injury through over-use but gets back into sparring this week.
The Blairgowrie boxer was forced to bypass his match-up against Kerry Foley on Saturday 7 July but has re-scheduled the fight to take place on Friday 7 September at The Melbourne Pavillion.
Mitchell is confident he can bring up another return victory but is still expecting the very best from a "very tough opponent".
"He's got the power in either hand to potentially knock me out," he said.
"He's been a professional for about 12 years and he's always had awesome potential to go further, so it will definitely be a hard fight."
Mitchell said he is stoked to have "finally landed a big fight" after several potential fights continually falling through in the build up to his fight with Foley.
"While Kerry Foley wasn't on our radar, after his most recent outing and a first round KO, he called me out! As Vijender's (Singh) team have ducked us for an easier option this is something I won't do," he said on social media.
It could potentially become a Peninsula-heavy card, with the likes of Kane Watts, Jai Alexander, Lochie Higgins and Jason Whateley all looking to take up fights on the night.