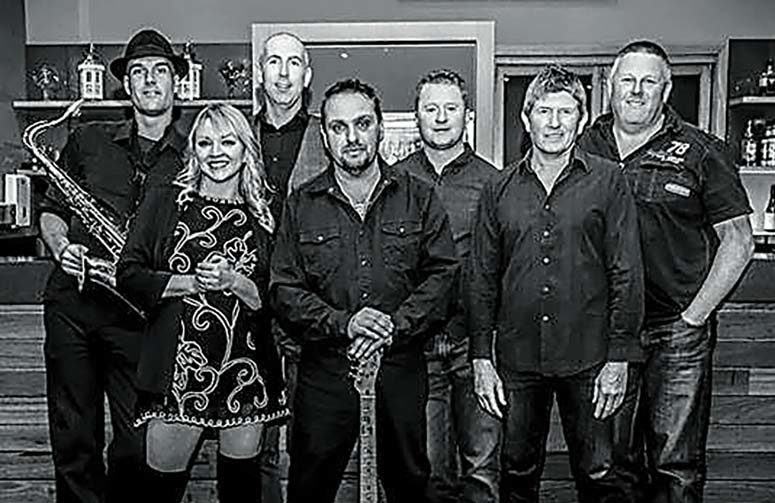 'Thunder Road' are without doubt Australia's number one Bruce Springsteen show.
Formed in 2010, featuring a line up of seasoned and professional musicians and a repertoire of over 50 songs, Thunder Road is dedicated to enjoying and sharing Bruce's music in a live setting, playing all the classics from 'Born to Run' to 'Glory Days' and through to his recent releases.
The group captures the classic Springsteen sound.
'Thunder Road' remains true to the spirit and energy of the music, while delivering the songs with all the passion and conviction of the Boss.
Each member of 'Thunder Road' has proudly spent many years touring and playing in the live music scene throughout Australia.
Having graced some of the biggest stages in the country they now come together to form this exceptional show to an artist they all love.
Featuring a full seven piece 'E-street' style backing band, including saxophone, piano, hammond organ, guitars, bass and drums 'Thunder Road' deliver the full Springsteen show like no one else.
'Thunder Road' will be playing at The Grand Mornington on 7 September.
Tickets at grand.oztix.com.au
www.facebook.com/thunderroadspringsteenshow