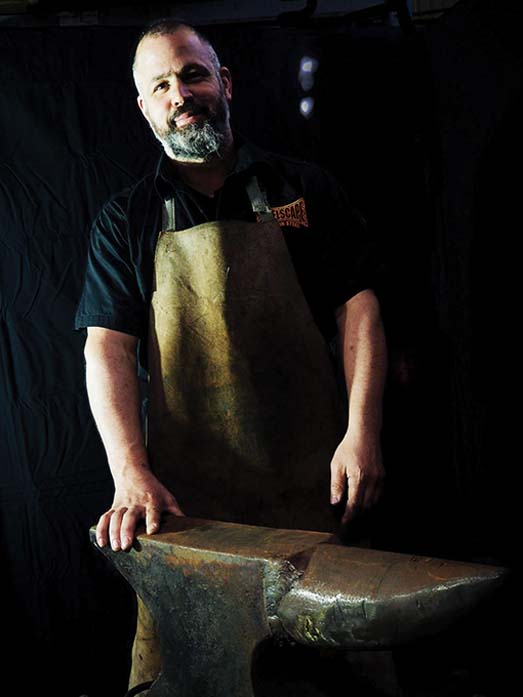 MORNINGTON steel artist Joe Taranto has been honoured by his peers by being asked to display his works at an exhibition run by the Association of Sculptors of Victoria.
Taranto has been designing and building sculptures, primarily with Australian corten steel, to create metal art. This type of steel has a rusted, weathered appearance developed to eliminate the need for painting.
For the event, Taranto is creating two kinetic sculptures – Fossil and Dancing Tulips – that move in the wind. Fossil is symbolic of an ammonite, an ancient creature with a ribbed spiral-form shell. At the end is a tentacled animal, like a squid. Dancing Tulips harnesses the delicate movement of three tulips dancing between and around each other in a gentle breeze.
Taranto's sculptures are among 120 on display in the foyer at 600 Bourke Street, Melbourne, 9am-5.30pm weekdays, until 24 August.
Most of the works are for sale, with the sculptors happy to talk about them. Taranto will be on hand 9am-1pm, Monday 20 August.