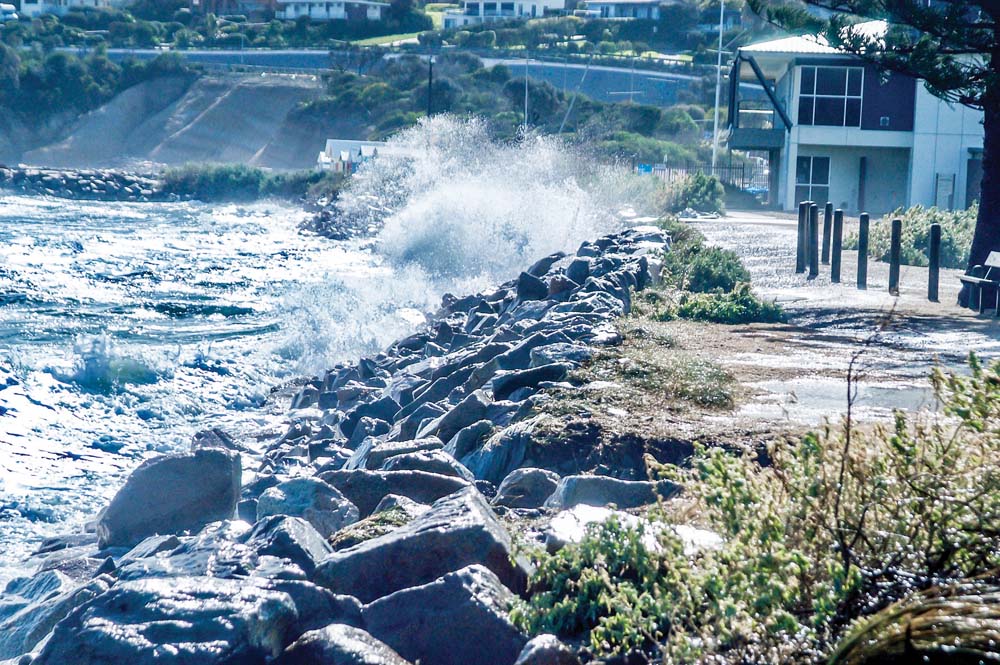 THE main speaker might be there to talk about waste, but the threats of climate change and erosion of beaches are also certain to feature in next month's "community coastal forum".
Orgainsed by Mornington Peninsula Shire, the forum is open to those "with a passion for the protection, future development and enhancement of our coastal areas".
Guest speakers include ABC TV's documentary War On Waste host Craig Reucassel looking at future challenges for councils in dealing with waste mitigation and reduction.
With more than 190 kilometres of coastline, including along Port Phillip and Western Port bays, the shire sees itself as having "a strong interest and long-standing commitment to being leaders in coastal planning and management".
"This forum is part of the shire's commitment to protect and enhance the peninsula's biodiversity and coastal experience," the mayor Cr Bryan Payne said.
"Our coastline is one of the peninsula's greatest assets and most-loved aspects by locals and visitors. We encourage community members to join us at this event to learn more about how we can further protect our coastline".
Tickets are free and must be reserved at mornpen.vic.gov.au/coastalforum or by calling coastal Planners Jeska Dee or Bridie Ryan on 5950 1966.
The coastal forum runs 9.30am –2pm on Saturday 8 September at Mornington Yacht Club where a light lunch and refreshments will be provided.
First published in the Southern Peninsula News – 14 August 2018