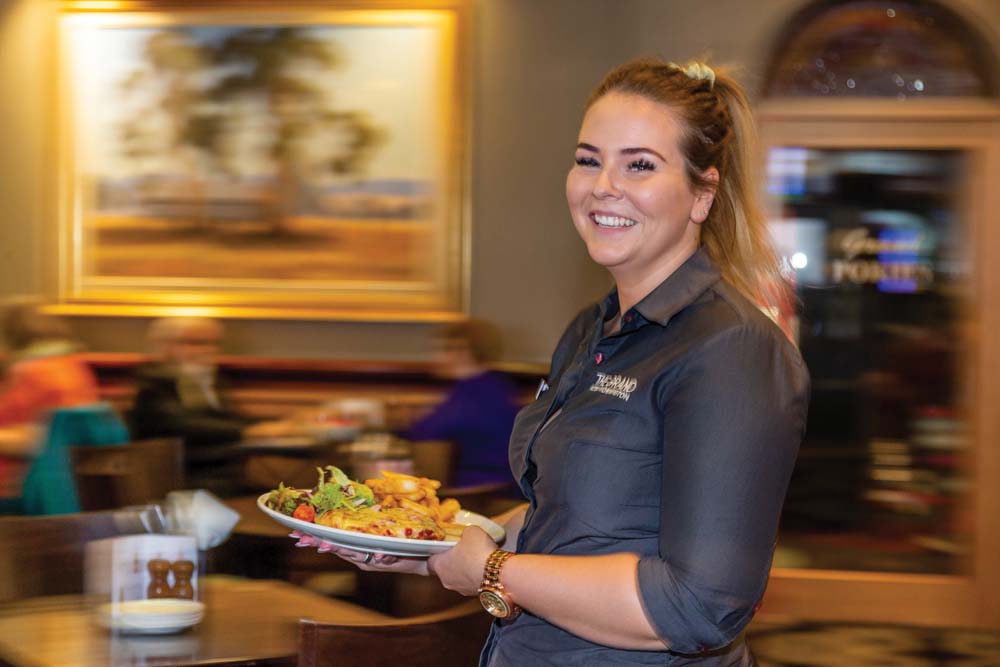 THE Grand Hotel, Mornington, has joined hundreds of hotels, clubs and restaurants across Australia in backing the Parma for a Farmer campaign.
The campaign aims to help drought-stricken farmers by putting $1 from every parma sold towards buying a bale of hay to feed hungry sheep and cattle.
Grand Hotel manager Cameron Price said the campaign would run throughout August. "It's going really well as we hope to raise $4000," he said.
Those wanting to donate online can visit the Buy a Bale website.
Daniel Failla