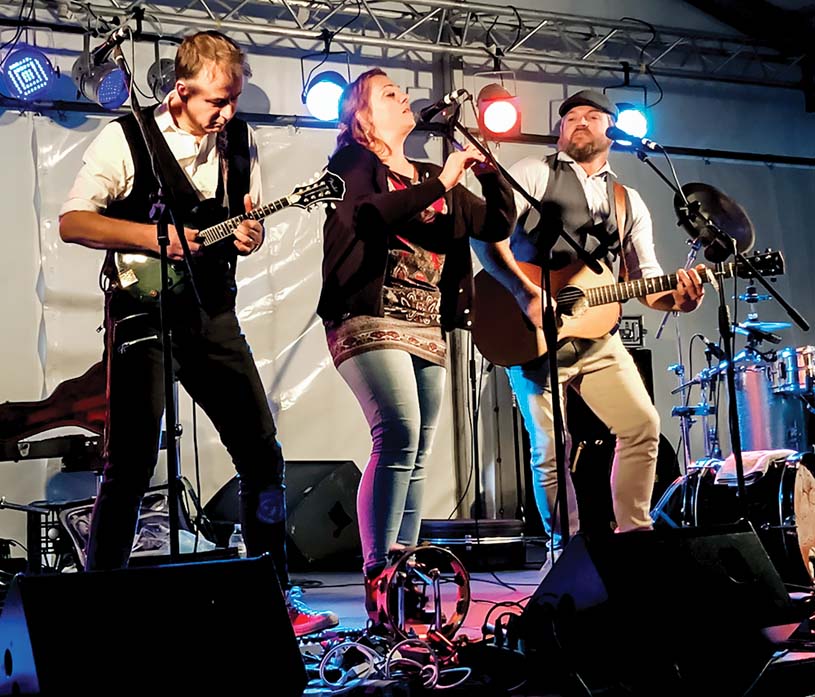 MUSICIANS are playing for a cause this Saturday at Rye's Baha restaurant, raising money for families struggling on the earthquake-hit Indonesian island of Lombok.
More than 430 people died in the 6.9-magnitude earthquake on 5 August.
It followed one week after another earthquake left 17 dead on the island.
While thousands of tourists were able to leave Lombok more than 350,000 residents remain displaced.
The economic cost has been estimated at $342 million, with thousands of buildings collapsed and infrastructure badly damaged.
The Live for Lombok event at Baha has been organised by expatriate Indonesians and other members of the Rye community.
"We might not be able to help everyone over there, but we can show them love and support and that we care, with live music and performances from local bands," organiser Kelana Dani said.
Performing on the night will be Brotherhood, Pie in the Sky, SugaTree, Unholly Rolla, Matty Jones, Eddie Wearne and Christian Rose from Alpine Valentine.
"It's great to be able to give back where we can and this is a small way in which we can help raise some much needed funds for the Lombok earthquake victims," Natalie Parker of Suga Tree said. "According to Red Cross 20,000 people are still in need of medical help. We are so lucky in Australia – for so many reasons – and SugaTree are just happy to be part of doing some good for others, especially those in need."
Baha owner Nathan O'Brien said he will donate 20 per cent of bar profits to the cause.
Baha is a Mexican restaurant at 2203 Point Nepean Road, Rye. The music begins at 7.30pm Saturday, adults $15, children $5.
First published in the Southern Peninsula News – 21 August 2018