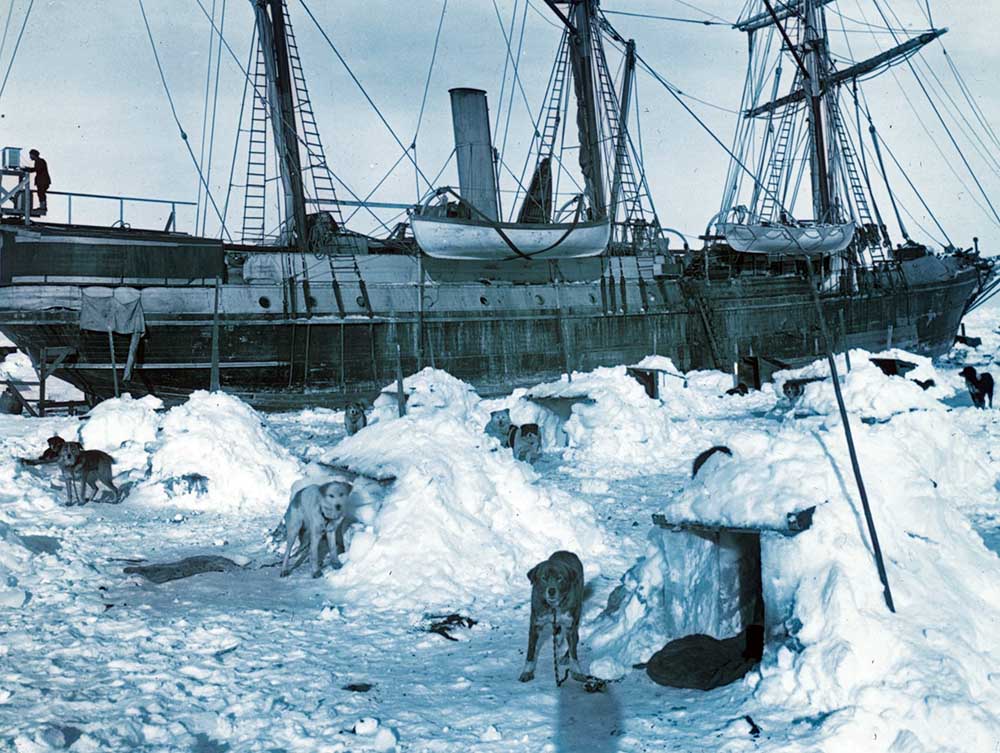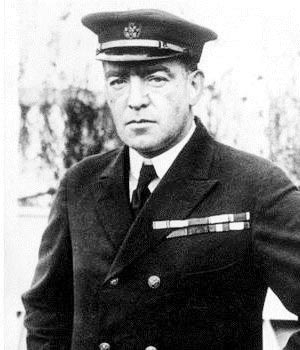 THE Escape from Antarctica exhibition being shown by the Hastings-Western Port Historical Society focuses on the life and work of British explorer Sir Ernest Shackleton, right, whose expedition to Antarctica turned out to be one of the greatest survival stories of all time.
More than 100 years ago, Shackleton set out on a bold plan to cross the frozen continent from coast to coast via the South Pole. His quest was steeped in the grand traditions of the British Empire and the glories that would come to the first to achieve the epic feat.
With his ship trapped in the ice and crushed, Shackleton's party drifted on ice floes and sailed an open boat hundreds of kilometres over Antarctic waters to reach safety. His skill and courage in leading his men against impossible odds have led him to become a role model for leadership courses at institutions around the world.
Visitors to the exhibition, being put on with the help of the Australian National Maritime Museum, will view a collection of first-hand accounts and dramatic images taken by Australian photographer Frank Hurley.
The venue is the Hastings-Western Port Historical Society museum, corner of Marine Parade and Skinner Street, Hastings.
The exhibition runs from Saturday 22 September until Saturday 20 October. Viewing times are 2-4pm Saturdays and Sundays and 10am-noon Wednesdays.
School and group visits can be arranged at other times by calling 0416 121 791 or emailing hwphs@outlook.com
Admission: $3 adults, $2 concession and $1 children.
First published in the Western Port News – 18 September 2018