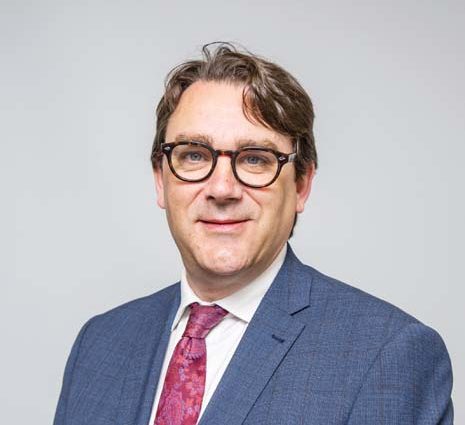 A MAN with "extensive local government experience in the UK combined with commercial expertise developed as lead partner at both Ernst and Young and KPMG in the UK and Australia" is Mornington Peninsula Shire's new CEO.
John Baker was last week named to succeed Carl Cowie who left Friday 30 August after almost four years at the helm to take up the vacant CEO's position at Nillumbik, in the outer northern suburbs of Melbourne.
The new CEO will pocket a yearly $380,000 over his four-year term with annual salary reviews. Likewise, his performance will be reviewed annually by the council – with an option for quarterly reviews. Mr Cowie's package was about $400,000.
A clause in Mr Baker's contract states: "If, at the end of the term, [his contract] is not extended … it is agreed that such a decision does not imply any adverse assessment of the officer. Both the council and the officer … must keep confidential and must not disclose or publicise the reason for the council's decision not to extend the officer's employment."
The mayor Cr Bryan Payne said Mr Baker had worked on large local government development programs, including London Ventures, a private and public sector partnership, and Placed Based Budgets, which tackled issues such as health, social services and transport infrastructure.
"Council is very impressed with John's demonstrated commitment to enhancing local democracy through a transparent and inclusive leadership approach," Cr Payne said. "He will bring the ability to build relationships at all levels inside and outside council to ensure Mornington Peninsula Shire continues to grow its reputation as one of Australia's most vibrant and dynamic areas.
"John has an ideal background for the leadership now required at council. He has also spent a considerable amount of time in Australia supporting the not-for-profit sector in both aged care and disability services."
The mayor thanked interim CEO Kelvin Spiller "and all our senior management team for doing such a great job in the intervening period and keeping the wheels turning since the departure of our previous CEO until the arrival of John. Their dedication and commitment is, as always, greatly appreciated by council."
Mr Baker said he was "genuinely excited to be joining the very impressive team" at the shire.
"Local government leadership provides unique opportunities to improve the lives of people in really meaningful ways, from local services and infrastructure, to improving social connectedness and planning for appropriate commercial development," he said.
"I cannot think of a more exciting community and area to be involved. I intend to be active in the community and really look forward to meeting many more people of the peninsula as I settle into this important role."
Mr Baker starts on 7 November.
First published in the Southern Peninsula News – 16 October 2018