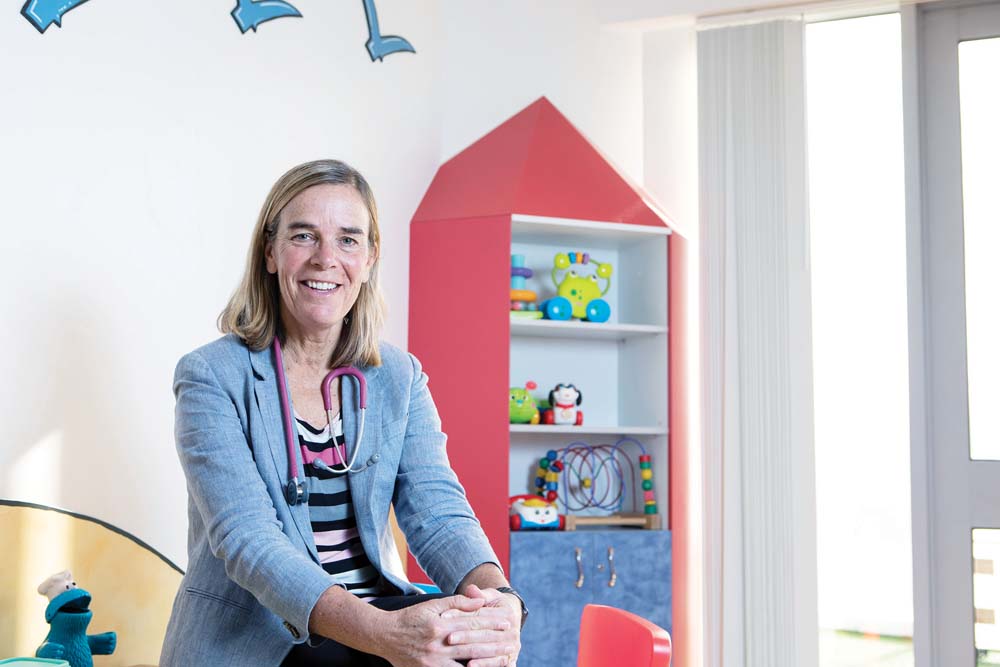 Running for the train will take on a whole new meaning next month when the steam train K163 competes for speed against a group of children.
Mt Eliza Rotary Club, Mornington Railway and Peninsula Health have again teamed up to run the Kids' Fun Run with K163 to raise money for Frankston Hospital's paediatric ward and special care unit.
"I think the Kids Fun Run with K163 is a very important event because the paediatric and special care units are here to provide world-class care for children and families in our local community," Peninsula Health's clinical director of paediatrics Dr Kathy McMahon said.
"By raising extra funds we can purchase new beds which are safer for children over two-years-old.
"These are safer beds which can be lowered to prevent children falling out, especially children with disabilities."
Dr McMahon said the hospital had "great ties" with tertiary centres like Monash and the Royal Children's hospitals "but they are for more complex paediatric cases and those who need intensive care".
"For most people, Frankston Hospital is where your son or daughter will be."
To sign up for the Sunday 18 November Kids' Fun Run with K163, donate and raise money for Frankston Hospital, visit www.k163funrun.org.au or call 0419 102 412