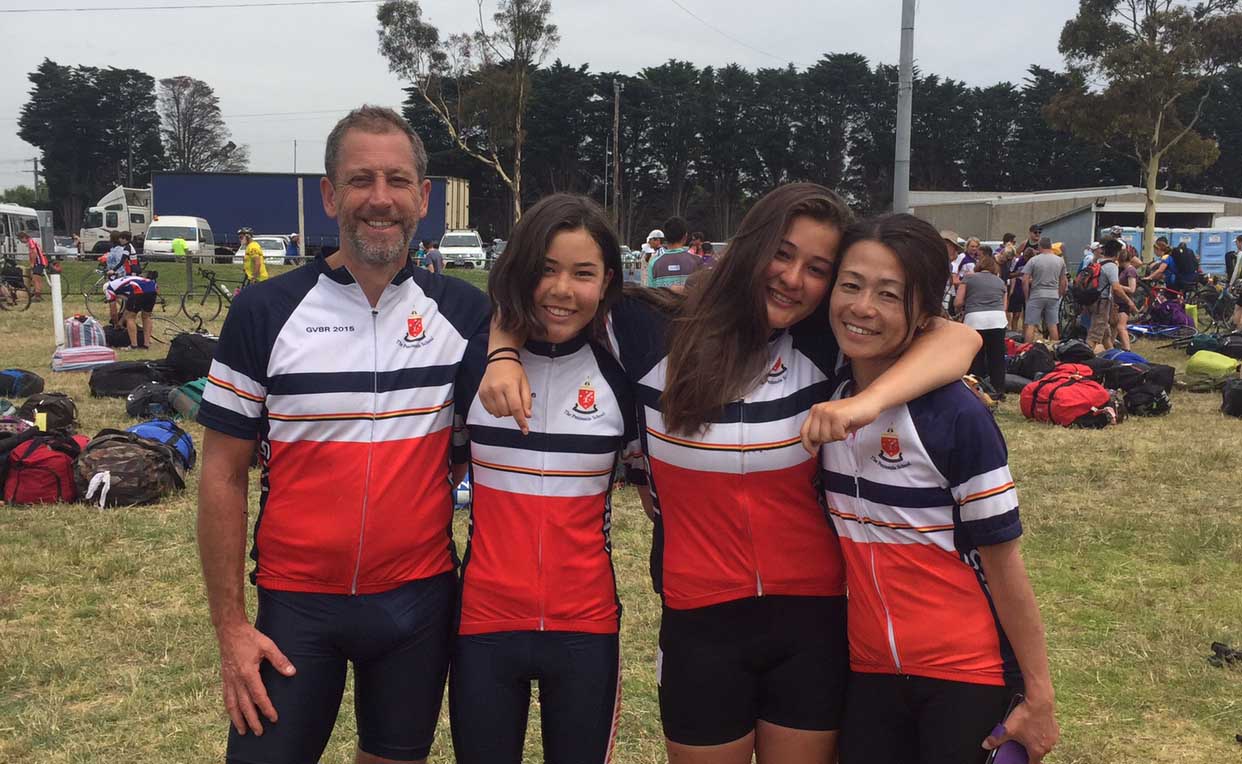 Like nearly every family ours has felt the severe impact that mental health sickness inflicts on the sufferer and the community around them.
This is a challenge we as individuals and Peninsula Hot Springs as an organisation have take on. One of our many strategies and activities is the hosting of Ride for Relief an awareness and fund raising bike riding event on Sunday 21st, October. All proceeds from this event go directly to support the great work of Mentis Assist, an incredible in-the-trenches mental health organisation on the Mornington Peninsula.
Here are links to the event and to the fundraising page:
www.peninsulahotsprings.com/introducing-charity-cycling-event-ride-relief
give.everydayhero.com/au/ride-for-relief-2018
We ask you give generously to support this important cause that effects all of us. Together we can make a difference.