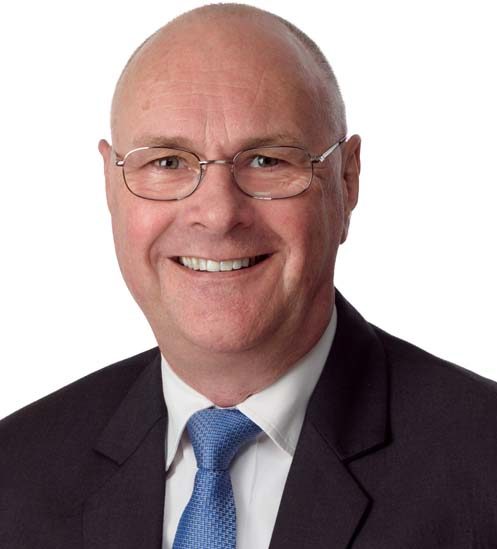 FUTUREFISH Foundation director David Kramer last week took aim at the Liberal candidate for Nepean, Russell Joseph (pictured), saying he "seems to be sitting back disinterested in the boat ramp situation".
This comes after the foundation blasted the standard of the Mornington Peninsula's boat ramps, saying they were a "shambles".
"Mr Joseph has a safe seat and doesn't really need to show concern for the thousands of boat owners on the peninsula," Mr Kramer said.
"His seat in state parliament is being handed to him on a platter."
Mr Kramer said Mr Joseph had never taken an interest in camping, fishing or boating – "activities that are so important to visitors and locals of the Mornington Peninsula".
"Russell recently stood by [Nepean MP] Martin Dixon in trying to triple the camp fees on the peninsula, and he is happy to see residents and visitors pay exorbitant boat launching fees that just feed the council coffers."
But Mr Joseph hit back: "Contrary to misinformed claims by Mr Kramer, the Liberal Nationals Government will create a Blue Infrastructure Fund to provide first-class infrastructure and services for recreational water users, like more boat ramps, jetties, navigational lighting as well as onshore facilities, such as bigger car parks and cleaning tables.
"It is Labor which forces Victorian boat users to pay $27.7 million in fees to the state government each year with only a meagre portion of those fees being invested into better infrastructure and services for water users.
"Mr Kramer always prefers to protect his Labor mates and 'big note' himself rather than stand up to this injustice foisted on the boating community across Victoria."
He said the Blue Infrastructure Fund would "return all proceeds of collected boating fees into improving the facilities for the boating community".
"The Liberals … will provide the investment in boating and foreshore infrastructure we desperately need in Nepean."