FOUR candidates will contest the seat of Hastings held by Liberal Neale Burgess since 2006 and re-elected in 2010 and 2014 with a 9.6 per cent margin.
They are Nathan Lesslie, Greens, Simon Meyer, ALP, Neale Burgess, Liberal, and Georgia Knight, Animal Justice Party. Ms Knight is the only female candidate in the three Mornington Peninsula seats.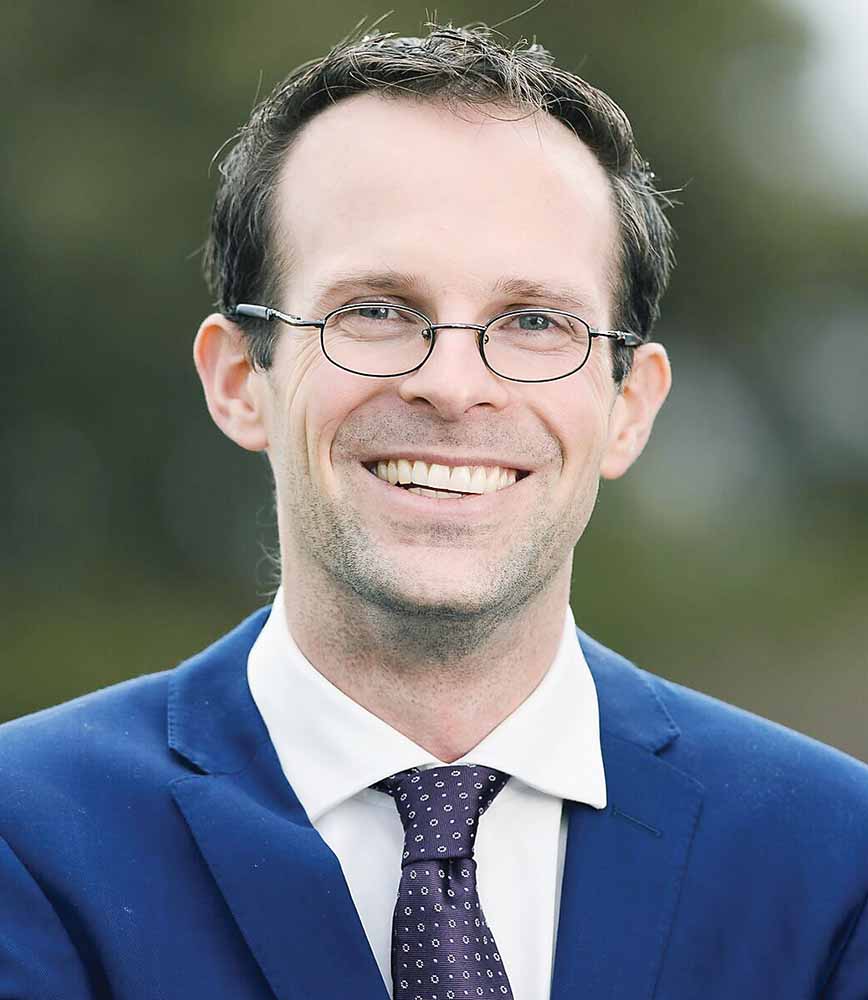 Nathan Lesslie – Greens
NATHAN lives on the Mornington Peninsula with my wife and two daughters. As a social worker in the non-profit sector he helps others to reach their potential. He believes the current system is unfair and wants to create a fairer, more equal and social justice Australia with a quality environment.
Most wealth is held by a minority in a system forged by the wealthy for themselves. Who has been reaping the benefit of Australia's strong financial growth? Not the families who need help to feed their children. Some who can afford an investment property can pays less tax than poor people. Nathan says private schooling segregates our children based on their parents' wealth. People who cannot afford private health wait longer for surgery, which is fair. The disadvantaged need a voice.
Those working on Manus Island cannot speak out about child abuse. As a mandatory reporter, Nathan is legally required to speak out – a double standard where one person's life is valued more than another's.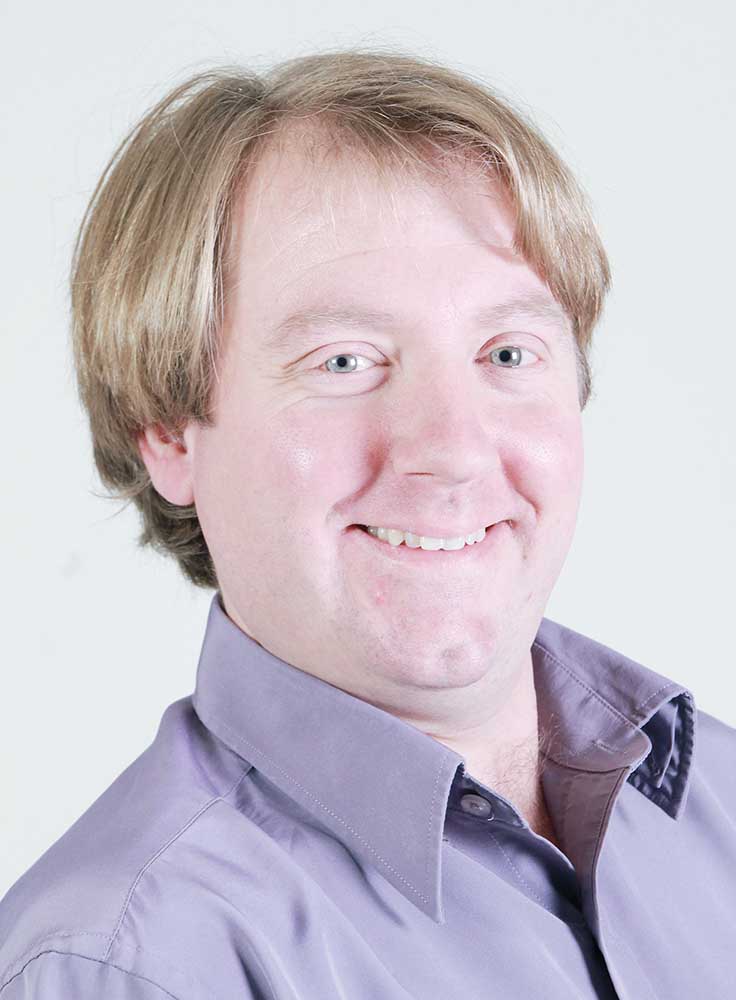 Simon Meyer – ALP
SIMON was born in Hastings and has lived and worked here all his life. He served in the Navy as a submariner and has completed an Advanced Diploma in Business Accounting at Chisholm Institute of TAFE and studied psychiatric nursing at Monash University.
He has volunteered in Nepal, Vietnam and Namibia with OzQuest, or Aussie Action Abroad, and received a Gold Duke of Edinburgh Award. He is a member of the CFA, and enjoys scuba diving, sailing, bike riding, and bee-keeping.
Simon supports women's rights and equal pay. He campaigns against domestic violence. He is proud of the state government's initiatives, including establishing the first Royal Commission into Family Violence in Australia, and its push to implement all 227 recommendations.
Mental Health and homelessness are key concerns, as is work on Langwarrin Primary's asbestos removal, Suburban Roads Upgrade fund, bus trips between Langwarrin and Frankston, business case to extend the Frankston line to Baxter, improved parks and penalty rates.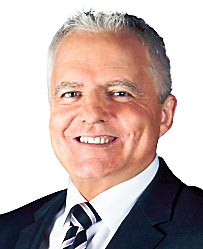 Neale Burgess – Liberal
A LIBERAL government will bring city trains to within 10 minutes' drive of Hastings and five minutes of Somerville – a game changer for our community.
The electrification and duplication of the Stony Point Line means we will be able to drive to Baxter, board a train and travel to the city. In the next line upgrade trains will go through to Stony Point to meet the ferry. The community has called for this project for years: only the Coalition has put up the $225 million for it.
AGL plans for a regasification plant at Crib Point will impact heavily on residents and present a major challenge to the Western Port community. It's the thin edge of the wedge: once it is built we will not be able to stop any future toxic industry. Because of Crib Point's location, future industrial proposals, such as bitumen or urea plants, will also mean continuous B-double trucks through towns day and night. Industry experts say it will not produce local jobs. A Liberal government will stop AGL's Crib Point proposal.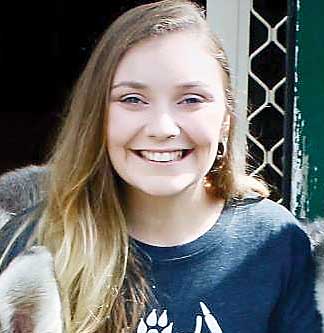 Georgia Knight – Animal Justice Party
GEORGIA lives in Hastings and loves the community feeling that the Mornington Peninsula provides. She is passionate about improving the rights of animals, and spends her free time organising the local Anonymous for the Voiceless chapter and participating in events that support animal liberation.
Georgia works as an Auslan interpreter and at a local skincare company on the peninsula. She loves that her work provides the freedom and time to be able to be an advocate for the animals. The four values of the Animal Justice Party are always at the forefront of her mind: Kindness, Non-Violence, Rationality and Equality. She is thrilled to be running as an Animal Justice Party candidate and would like to see the urgent establishment of an independent animal protection agency and an end to duck shooting.