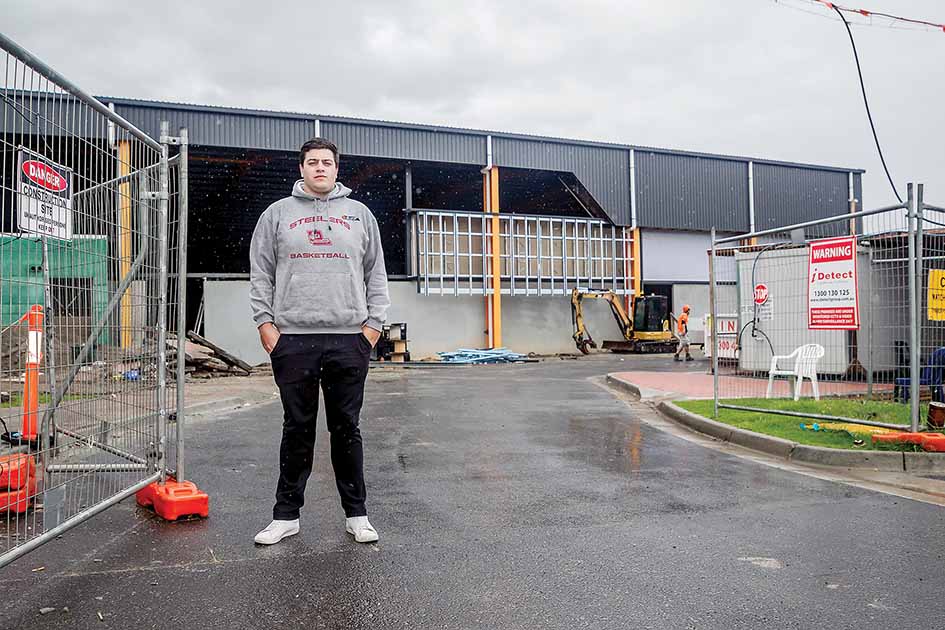 BELGRAVIA Leisure has been hired until 2022 to run the soon-to-be-completed $9 million Somerville Recreation Centre.
The deal extends Mornington Peninsula Shire's partnership with the sports management company which already runs the Pelican Park Recreation Centre, Civic Reserve Recreation Centre, Crib Point Pool, Western Port Gymnastics at Hastings Hub and All Access outreach programs.
Belgravia will take over management of the Somerville stadium operation from 1 January with the rebuild expected to be completed by April. Somerville Health and Fitness Studio will cease operation and wellness programming will be provided from the new centre.
The mayor Cr David Gill said the company had "already demonstrated considerable success in improving the experience and sporting programs at our facilities".
"Council will retain ownership and maintenance of the building and remains committed to ensuring sport, leisure and recreation service are available to our community," he said.
Belgravia Leisure area manager Ben Walker said the company was excited by the appointment. "We are looking forward to making the Somerville Recreation Centre – council's only four-court stadium – a community hub through indoor sports, such as basketball, badminton and netball, as well as a variety of wellness classes, including reformer Pilates, yoga and meditation classes," he said.
"Belgravia Leisure understands there is a lot of history attached to this facility with the devastating fire in May 2016 and we are keen to restore the sporting heart of Somerville from May 2019."
Western Port Basketball Association operations manager Tyler Molloy said the rebuild was an exciting time not only because of the new stadium. "The whole association is using this as a rebranding opportunity with new logos and colours on the way," he said.
"The stadium will present us with the opportunity to expand our membership base as we had outgrown the two-court venue.
"Many of our younger members would not have experienced what it was like to have a home court given it will be close to three years since [the stadium] was burnt down."
For details of the Somerville Recreation Centre rebuild visit mornpen.vic.gov.au/somervillerec