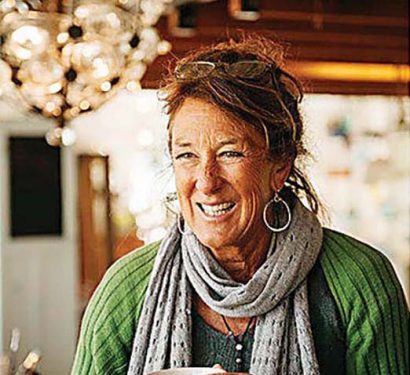 COLOURFUL glasswear created by Leisa Wharington will be on display and for sale at this year's Mornington Art Show.
Wharington worked from her studio in Merricks North for more than 30 years, that evolved into an open, creative space for jewellers and painters. An annual market was held on the rural property.
Glass blower Wharington and painter Julie Niekamp have now transported that same idea over to the new Studio & Co in Marine Parade, Hastings.
Although Wharington's environment has changed, she says her work and creativity has not. The "countless colours, shapes, and ideas" in her natural surroundings feed her with inspiration every day.
Wharington designs her glass to be adaptable for both modern and traditional settings, without compromising the artwork for mass production or outsourcing.
"Seeing something transform from grains of sand to a physical thing, just by adding heat — it's not like anything else," she says.
Opening night for the Mornington Art Show is Thursday 17 January and the exhibition runs 18-26 January at the Mornington Community Theatre, corner Wilsons Road and Nepean Highway, Mornington.
Tickets for the opening night are $25 and can be bought online at the Mornington Art Show website, at Farrell's Book Shop, Main Street, Mornington or at the door.