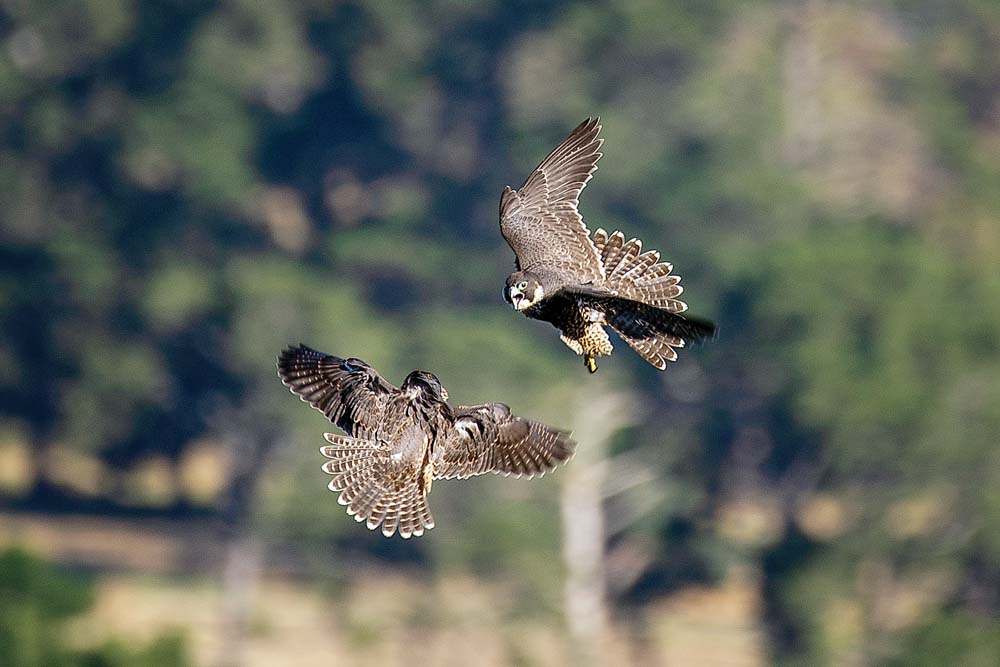 WATER can be the key ingredient to helping wildlife survive in backyard gardens during summer.
"Often people have the belief that when it comes to wildlife it's an us or them situation but, with some small considerations, we can all happily live together," Paula Rivera said.
Ms Rivera, of Langwarrin and her friend Janet Wheeler, Frankston South, give talks and promote good relations between humans, animals and birds under the name, Living With Wildlife.
"You can prevent wildlife 'dying for a drink' by having a water bowl and bird bath in your garden," the pair stated in a news release last week.
The self-appointed "wildlife educators" said water needs to be fresh, reliable and accessible to different species to have the biggest impact.
"Lizards need to access water at ground level, water in trees for arboreal wildlife such as sugar gliders and other possums and a bird bath for our feathered friends and you have it covered."
They said small birds need water near dense shrubbery "so they can escape from predators".
"Mist spraying your garden in the morning, during the heat of the day and again in the evening really helps cool the garden and provides a drink for wildlife.
"We don't want to ever see a repeat of the heat stress events of 2009, 2013 and 2014 that resulted in thousands of animals dying," Ms Wheeler said.
"But with another hot summer predicted, and climate change in action, we really do need to help wildlife."
Living With Wildlife and the Department of Environment Land Water and Planning (DELWP) will demonstrate how to make a water container for gardens at Frankston South Community Centre on Tuesday 15 January. Information about the effects of hot weather and heat stress on wildlife will also be available.
Bookings for the free activities are essential at summerbythesea.vic.gov.au
Volunteer wildlife rescue groups such as AWARE can advise and help injured or orphaned wildlife and have a 24 hour hotline 0412 433 727 or call WHOMP on 0417 380 687.