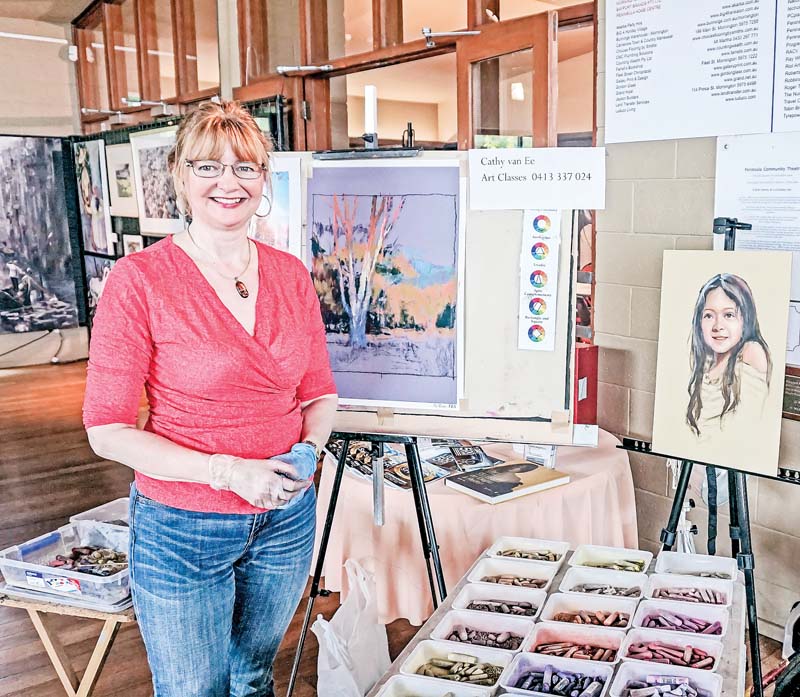 The judge at this year's Mornington Art Show is Lynne Mellady, a professional artist of beach and landscapes for over 30 years.
Mellady is a pastel artist with examples of her work represented in government collections in Australia and Japan.
She has won many awards and has been teaching and judging art for more than 20 years.
Cathy van Ee and David Brayshaw are this year's "feature artists".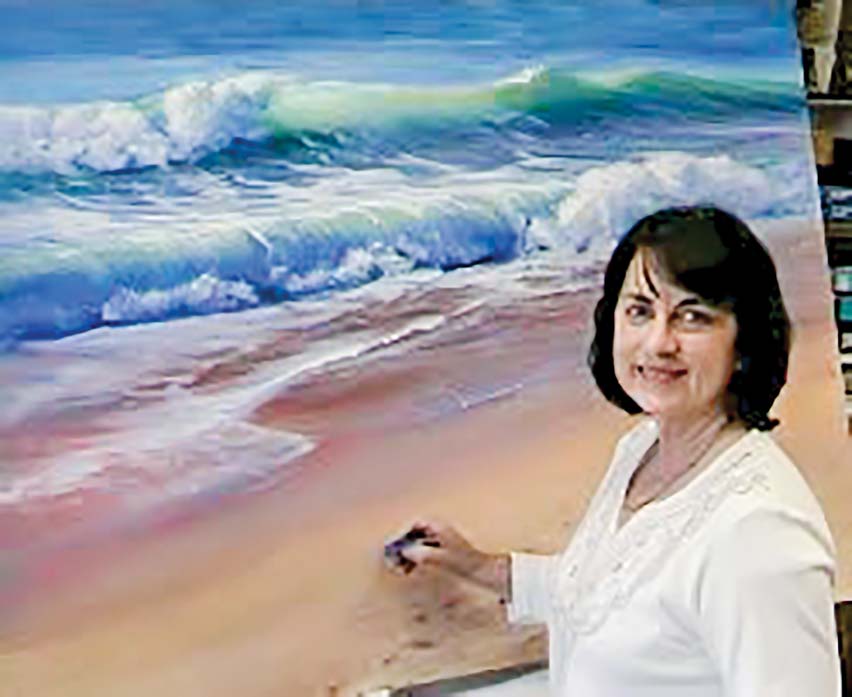 Van Ee, who is also a tutor, specialises in portraits and landscapes in oil and pastel.
Her career in the arts has included working in the corporate sector in magazine and book illustration, book design, stamp design and gallery management. She has a Bachelor of Arts degree from Swinburne University and Certificate IV in Training and Assessment from Chisholm Institute.
She has participated in numerous fine art workshops and from her early fine art career, Van Ee's style has evolved into high-quality realism, particularly in oil portraiture.
Van Ee's work is displayed privately and in galleries in Australia and overseas.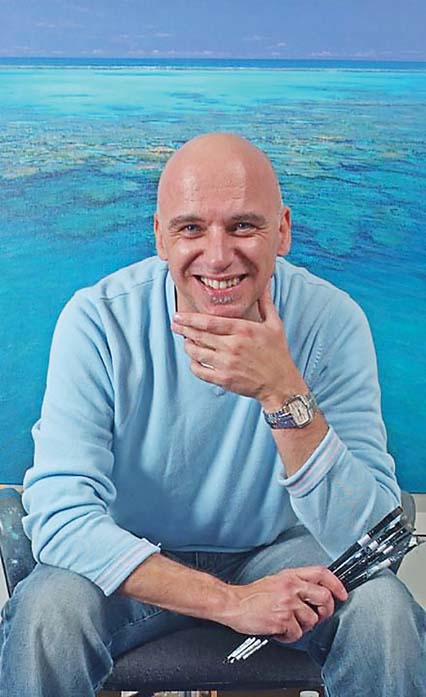 In recent years, she has focused on exhibiting her work and has been awarded for her landscapes and portraits.
David Brayshaw is listed by the Kevin Hills gallery in Sydney as one of Australia's top 10 artists.
A professional artist since 1982, working in oils and mixed media, Brayshaw is known throughout Australia for his solo and group exhibitions and has also exhibited in Hong Kong, Singapore, Dubai and the United States.
He is renowned for his coastal, Great Barrier Reef and alpine paintings.
Brayshaw says he is "captivated by the sublime landscapes of Mt Kosciuszko and the Victorian Alps".
The works of Van Ee and Brayshaw will be among the more than 850 paintings and photographs at this year's art show.
Opening night for the Mornington Art Show is Thursday 17 January and the exhibition runs 18-26 January at the Mornington Community Theatre, corner Wilsons Road and Nepean Highway, Mornington.
Tickets for the opening night are $25 and can be bought online at the Mornington Art Show website, at Farrell's Book Shop, Main Street, Mornington or at the door.
Opening night a social and cultural event
The annual opening of the Mornington Art Show on Thursday (17 January) is seen as one of the year's social highlights by members of the Mornington Peninsula's art loving community.
Music by the Bakery Jazz Trio is chosen to suit the night's beachside mood. Gourmet finger foods will be distributed from 7pm along with a range of refreshments.
 All this is included in the opening night ticket which can be bought online for $25 at www.morningtonartshow.com.au or from Farrell's bookshop opposite the clock tower in Main Street, Mornington.
More than 850 paintings, photographs and glasswork will be on display and for sale.