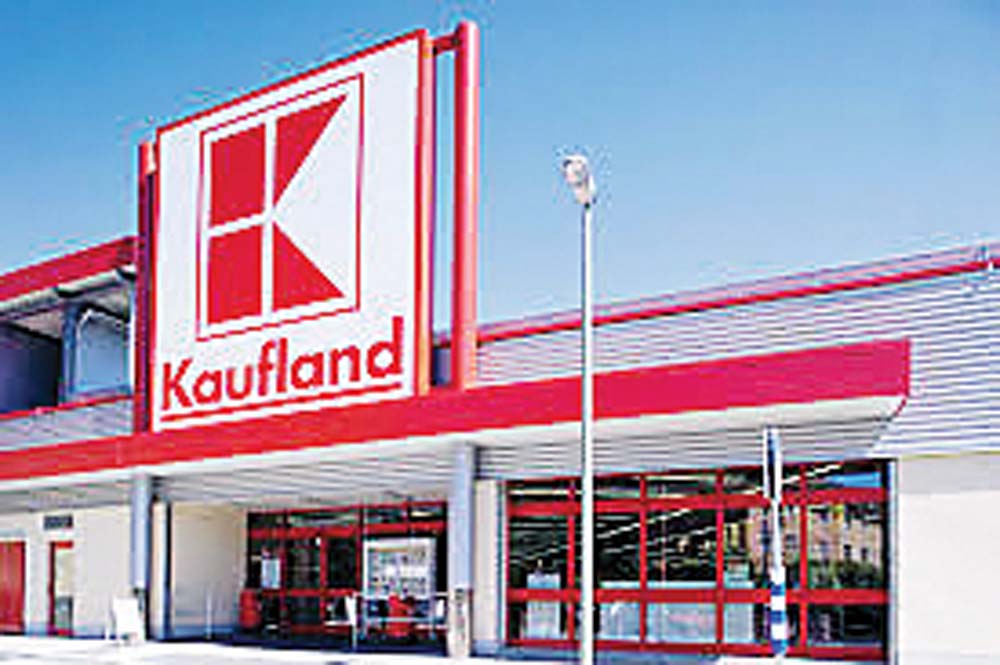 MORNINGTON Peninsula Shire mayor Cr David Gill wants members of the public to tell the state government they do not want a giant supermarket at "the gateway to Mornington".

A PUBLIC meeting to discuss the proposed Kaufland store in Nepean Highway will be held at the Mornington Shire Offices, Queen Street, 4pm, Thursday 14 February.
Those attending will hear about the advisory committee process, the scope of the proposal and details of council's submission to the Kaufland Stores in Victoria Advisory Committee.
The council is concerned that the proposed development, which is outside the designated Mornington activity centre, has been removed from the normal planning process to be assessed by the advisory committee under the direction of Planning Minister Richard Wynne.
The formal exhibition period closes 1 February.
The mayor Cr David Gill said there were "major implications" to the Mornington township if the development goes ahead. "The proposed location is on the border of the green wedge [zone] and will destroy the prominent entry gateway to Mornington," he said.
"The establishment of such a major retail site on industrial land outside the Mornington activity centre could have a major impact on the retail economy within the Mornington village and result in vacant shops along Main Street.
"Proper planning takes decades and one bad decision can ruin our strategy for shopping precincts overnight."
Cr Gill said there was still time for residents to provide their thoughts directly to the state government.
"I strongly encourage the community to raise their voice about this issue," he said.
Submissions can be made on the state government website up to 5pm, Friday 1 February. Visit engage.vic.gov.au/kaufland-advisory-committee.
To register for the community meeting email Strategic.Admin@mornpen.vic.gov.au or call 5950 1010.
First published in the Mornington News – 22 January 2019