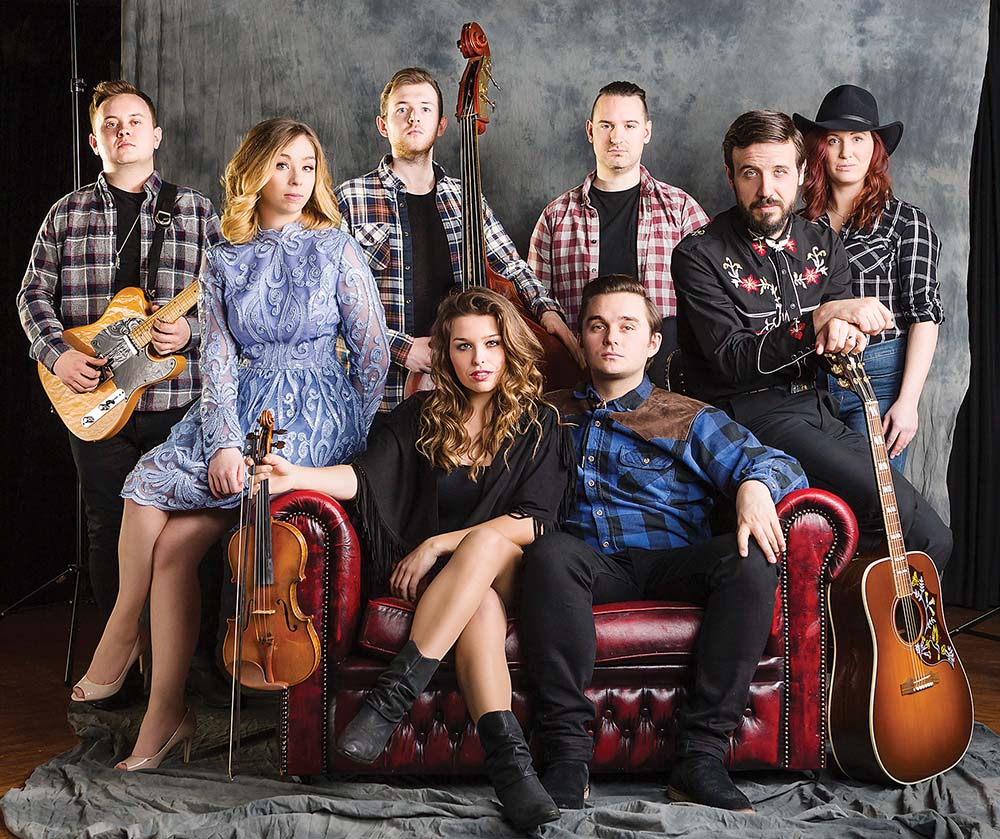 FOR the very first time in Australia, and direct from Music City, U.S.A, the hit musical production Nashville Live delivers the energy, glamour and magic of a night out in the home of country music directly to you and totally live!
Nashville Live takes you back to the world famous Grand Ole Opry, through the history of country music from golden greats like Johnny Cash, Willie Nelson and Dolly Parton, through to the contemporary platinum selling sounds of Shania Twain, Garth Brooks, Dixie Chicks and many more. Nashville Live is a celebration of the legends of country music and the stories behind the hits.
Complete with a Grand Ole Opry style announcer revealing the hidden histories behind the biggest moments in country music, audiences can sing along and be moved to a mixture of classic solos, amazing duets and fantastic group harmonies as talented singers step up alongside the stellar live band to perform.
Featuring performances in major capital cities and regional centres around Australia and with a cast of incredible international performers, Nashville Live is the closest you can get down under to the bright lights, the sights and the sounds of the world's most famous musical city, the home of country music, Nashville!
With 44 timeless hit songs including Folsom Prison Blues, Crazy, Jolene, The Gambler, Walk The Line, Stand By Your Man, Islands In The Stream, Man I Feel Like A Woman and If Tomorrow Never Comes to name but a few, this trip through country music's greatest moments is a night that will reaffirm the fact that there really are only two types of music, Country and Western!
Nashville Live will be performed at Frankston Arts Centre on Tuesday 26 March.
Bookings can be made online on thefac.com.au, over the phone on 03 9784 1060 or in person at Frankston Arts Centre.