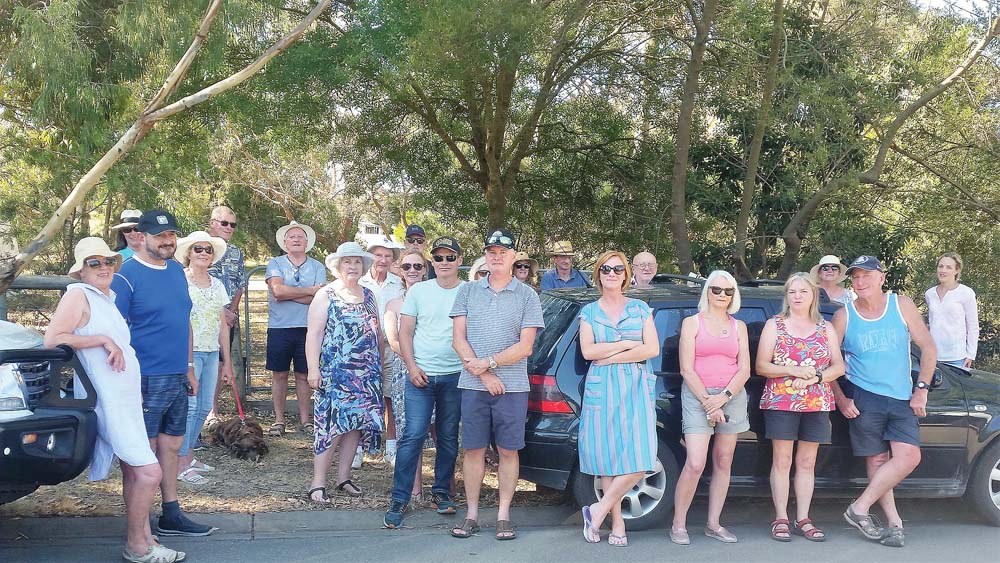 BALNARRING residents opposed to the building of an aged care home in their street "will most definitely" fight the bid when it goes before the Victorian Civil Administrative Tribunal.
The planning application by developer Arcare will be determined by VCAT because Mornington Peninsula Shire was unable to process it within the required 60 days.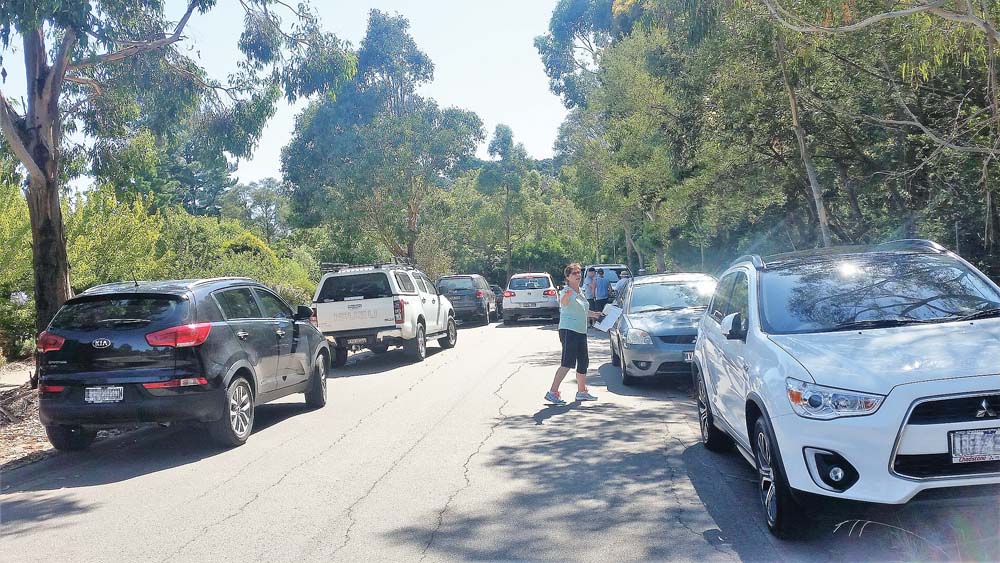 Jan Eyles, of Brooksby Square, said VCAT "will be the decision maker in the process".
The shire's team leader planning services Lucas Gardiner confirmed the planning application was heading to VCAT as the shire was unable to make a decision within the 60-day statutory time limit "due to the significance of the application, and in the interests of proper and consultative decision making, and to accommodate the requirement for multiple external referrals".
"VCAT will hear submissions from council, objectors and the applicant regarding the merits of the proposal," Mr Gardiner said.
A practice day hearing is scheduled for 1 March, a compulsory conference is on 29 April and the hearing is on 12 June. The deadline to lodge a statement of grounds with the tribunal is 19 February.
"We most definitely are going to VCAT," Ms Eyles said. "I will have to start finding out all the information that is needed to do this: we will probably need to engage an advocate or someone with knowledge of how to approach it. It's all new territory for us, but we know this is the right thing to do."
Brooksby Square residents most affected by the proposed 75-bed age care home last week parked their cars to show the effect of traffic congestion from the home's driveways opening onto their narrow street.
The parking demonstration followed several information meetings and an informal conference held with council officers on 18 December at which Arcare officers also put their views.
"We would like to think that we have a fair chance at VCAT but, with the state government giving the green light to developers, and the emotional feelings about nursing homes, we are not sure what the outcome will be," Ms Eyles said.
"I hope people can see our view and not think that we are protesting unnecessarily, because, after all, this will be a commercial facility running 24/7 with high traffic flows, at least three changes of workers' shifts daily, and service and garbage truck vehicles constantly coming and going.
"Can anyone honestly say that they would like this to happen in their street?"
Members of the protesters received a blow last week when a VicRoads officer said the authority favoured access and egress into Brooksby Square – rather than busier Balnarring Road – and generally supported the development.
"This will not deter us from continuing the fight to retain Brooksby Square as the street it was designed to be," Ms Eyles said.
Arcare was contacted for comment.