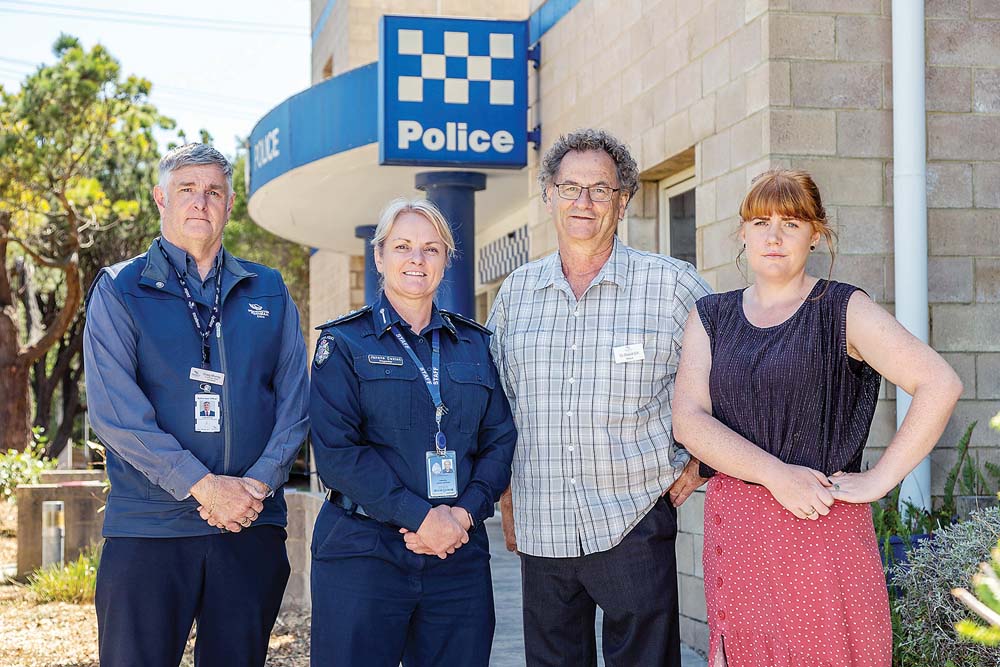 MORNINGTON Peninsula residents are being asked to help the police disrupt the manufacture and supply of drugs in the community by reporting anything they know about offenders.
The nation-wide Dob in a Dealer campaign paid for by the federal government aims to stop the supply of drugs, such as methylamphetamine (ice), cocaine, MDMA, heroin and cannabis.
It also gives residents an opportunity to support their friends, families and colleagues by voicing their suspicions about who is dealing in drugs in their area.
Crime Stoppers Victoria's Cassandra Joyce said public support played a crucial role in police intervention against criminals and organised crime gangs who make and supply drugs, often to vulnerable users.
"Criminal drug related activity is not only costing millions of dollars in healthcare and law enforcement, but it is tragically and unnecessarily costing lives," Ms Joyce said.
"At Crime Stoppers we see community information play a pivotal role in solving crime every day, so please get behind this campaign and report what you know."
Inspector Janene Denton emphasised the importance of community involvement in addressing the import, manufacture and supply of illicit drugs.
"Residents of the peninsula are proactive in addressing criminal activity and we are calling on the community to work together to stop the supply and distribution of drugs," she said.
Anyone with information about someone who is manufacturing or dealing drugs should call Crime Stoppers 1800 333 000 or report them online at crimestoppersvic.com.au. Reports can be anonymous. Stephen Taylor
First published in the Southern Peninsula News – 5 March 2019