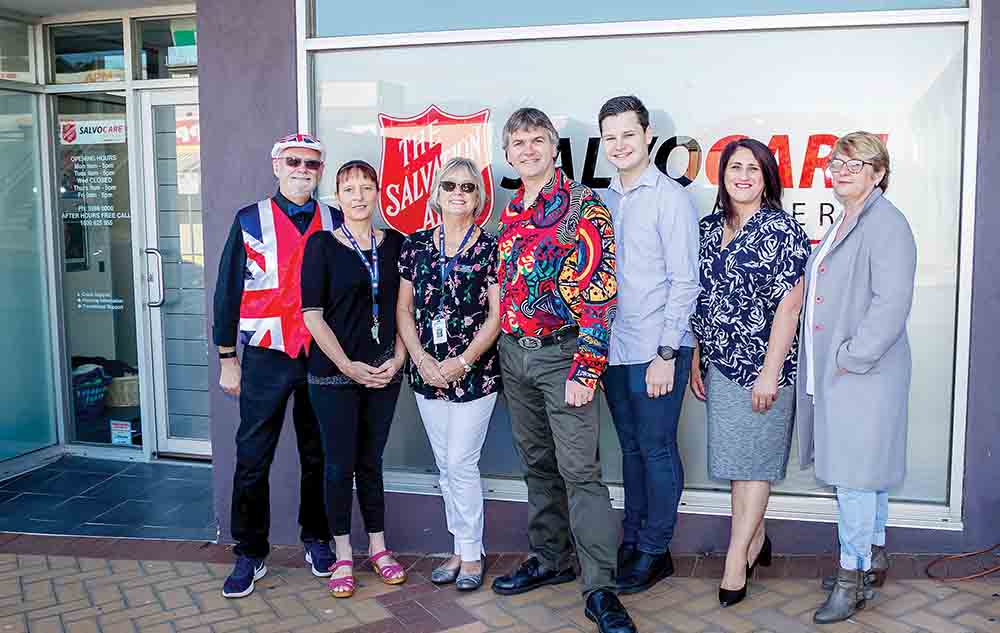 A 25-hour theatrical performance at Rosebud has proved that absurd ideas can have rewarding outcomes.
In November, cast and crew from the Southern Peninsula Players (SPP) and Rosebud Astral Theatre Society performed the "classic absurdist play", The bald Soprano.
Their efforts raised more than $1000 for housing and support service, SalvoCare Eastern Rosebud, and have led to the merging of the two companies into the Rosebud Theatre Group.
"We performed an absurdist play, for an absurd length of time, with a cast and crew who ended up absurdly tired, but even after all that, it is still less absurd than members of our community sleeping on the street because they have nowhere else to go," president of Rosebud Astral and committee member of SPP Brendan Croft said.
Tony Staunton, SPP president of SPP, one of the few people who managed to watch every performance without a break, says community theatre on the peninsula has "a bright future".
In May, the merged groups will present Pygmalion, the story of Eliza Doolittle and Professor Henry Higgins followed in September by the story's musical adaptation, My Fair Lady.
In June, the group's junior members perform Alice in Wonderland.
Details: astral.org.au or spptheatre.com.
SalvoCare is at 17/19 Ninth Avenue, Rosebud, 5986 0000.
First published in the Southern Peninsula News – 12 March 2019