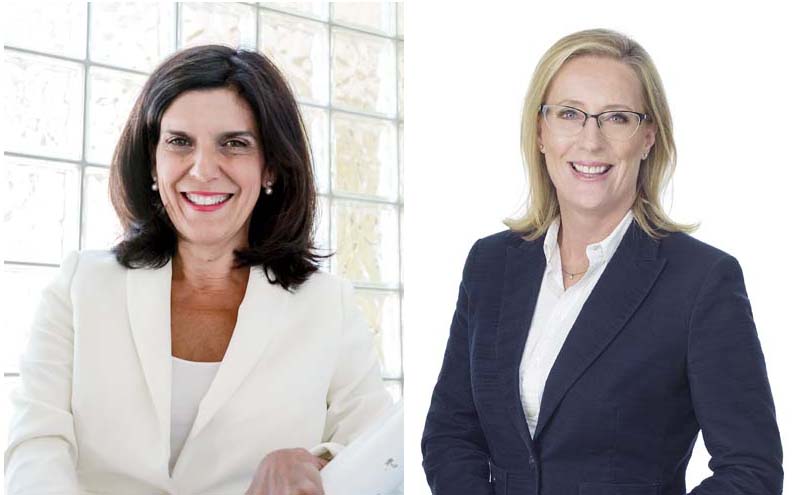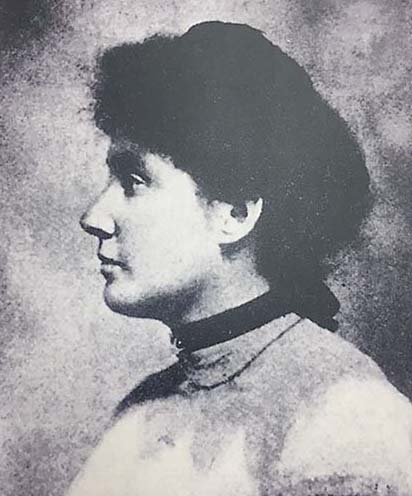 REBEL Liberal-turned-independent MP Julia Banks and Victorian Liberal Party deputy leader Cindy McLeish headline a forum at Langwarrin this month designed to encourage more women to enter politics.
The inaugural Louisa Dunkley Women in Politics Forum – organised by the Committee for Greater Frankston – is a 12-2pm lunch on Thursday 28 March at McClelland Gallery's new Sarah and Baillieu Myer Education Pavilion.
The committee's chief executive Ginevra Hosking said public debate about the under-representation of women in politics had inspired the event.
"Our two guest speakers will talk about their experiences in politics before we ask for questions from the audience."
She said there would be opportunities before and after the forum for attendees to network with the region's women politicians, business and community leaders.
Committee chair Fred Harrison said the committee would be sponsoring 10 female students from secondary schools in Dunkley to attend the forum. "We hope they will gain more of an insight into politics and become leaders of the future," he said.
The catalyst for recent public discussion about under-representation of women in politics was Julie Bishop receiving just 11 votes during the Liberal Party leadership spill last August, one vote for every year she had been deputy leader. Ms Bishop announced last month she would retire from politics this year. Industrial Relations Minister Kelly O'Dwyer announced her retirement a month earlier.
Last November, Ms Banks told the Parliament she would leave the Liberal Party and become an independent MP, saying there was an "entrenched anti-woman" bias. She said there was "bullying and intimidation" of women in politics. In January, Ms Banks announced she would challenge Liberal MP for Flinders Greg Hunt, a former colleague.
In contrast, in Victoria last December Cindy McLeish was elected Victorian Liberal Party deputy, and Georgie Crozier was elected the Libs' deputy leader in the upper house. And the re-elected state Labor government has 11 women and 11 men in its cabinet.
Ms Hosking said that for Australia to have more women politicians "we need to start grass-roots conversations, introduce more women to this career path and, importantly, continue to build informal networks that will empower the women who do represent us to be more effective".
She said it was an easy decision to name the forum after Louisa Dunkley. "Pioneering Australian women like Louisa Dunkley led the world in calling for equal pay for equal work. She was a highly competent Morse code telegraphist, the only way to communicate rapidly over long distances before telephones and two-way radios. The job was considered one of the first high-technology professions of the modern era, but women were paid much less than men. The politically volatile Frankston-based federal seat of Dunkley is named after her."
Forum invitees include the Liberal MP for Dunkley, Chris Crewther, and his Labor opponent, Peta Murphy; state MPs from the region Sonya Kilkenny, Paul Edbrooke and Neil Burgess; and women councillors from Frankston and the Mornington Peninsula.
Bookings: c4gf.com.au/events/
First published in the Southern Peninsula News – 12 March 2019