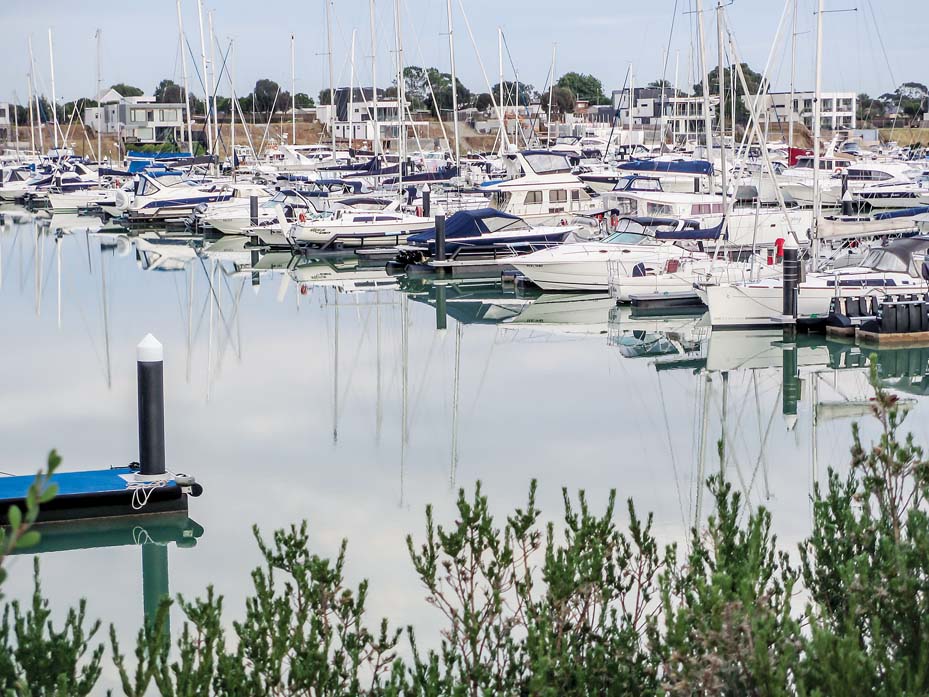 PLANS by a Mt Eliza couple for a lifestyle change have been shattered by the finding of a woman's body found floating in the water at Martha Cove marina, 9.30am, Thursday 7 March.
Senior Sergeant Kirby Tonkin, of Rosebud police, said the woman, 60, who was fully dressed, may have fallen and hit her head before toppling overboard from the boat overnight.
Her husband raised the alarm after noticing she was missing in the morning. He found her body in the water near Martha Cove Boulevard with their pug dog nearby. It was taken to the vet suffering hypothermia.
It is understood the couple was living on the yacht at the marina after selling their Mt Eliza property while their new house was being built.
First published in the Southern Peninsula News – 12 March 2019