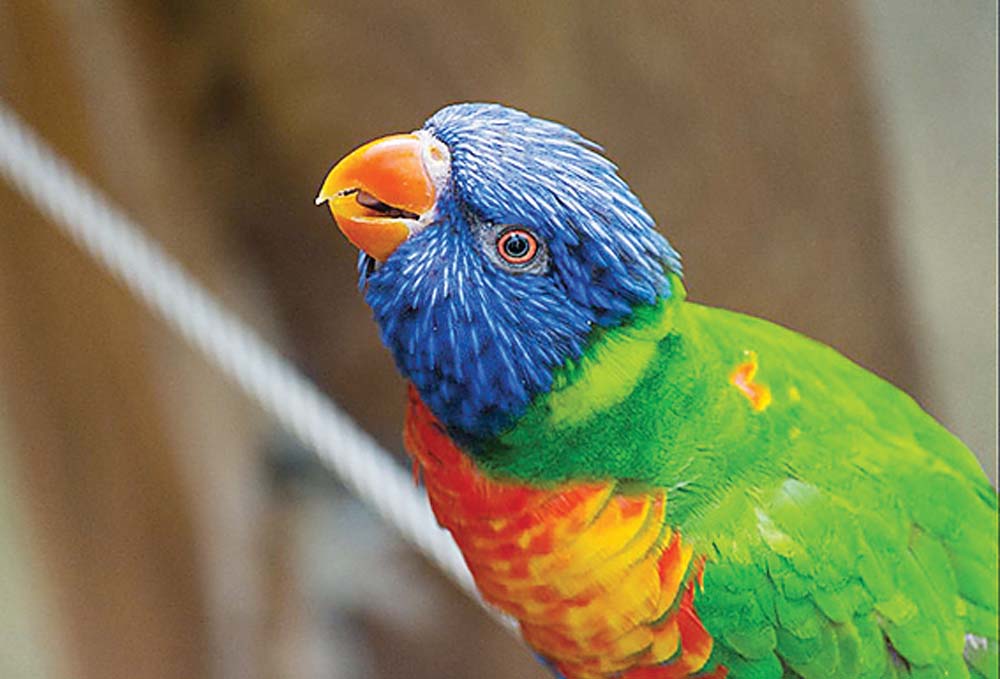 A RED Hill orchardist caught with 19 dead rainbow lorikeets in the back of his ute was fined $15,000 at Dromana Magistrates' Court last week for shooting the birds and verbally abusing authorised officers.
Department of Environment, Land, Water and Planning officer Haley Mason said the conviction was a "great result highlighting to the public that killing native wildlife is a serious offence".
"DELWP received information that the man was shooting protected native birds on his property," she said.
"The man owns fruit trees and alleged the birds were destroying his crops.
"At the time of shooting, the man did not hold an Authority to Control Wildlife making his actions illegal. As a result his gun licence has been cancelled."
Wildlife in Victoria is protected under the Wildlife Act 1975 making it illegal to destroy or interfere with wildlife. Severe penalties apply.
The maximum penalty for hunting, taking or destroying wildlife ranges from $8059-$38,685 and/or six-to-24 months' imprisonment.
People can report wildlife crime confidentially to Crime Stoppers 1800 333 000.
First published in the Southern Peninsula News – 9 April 2019