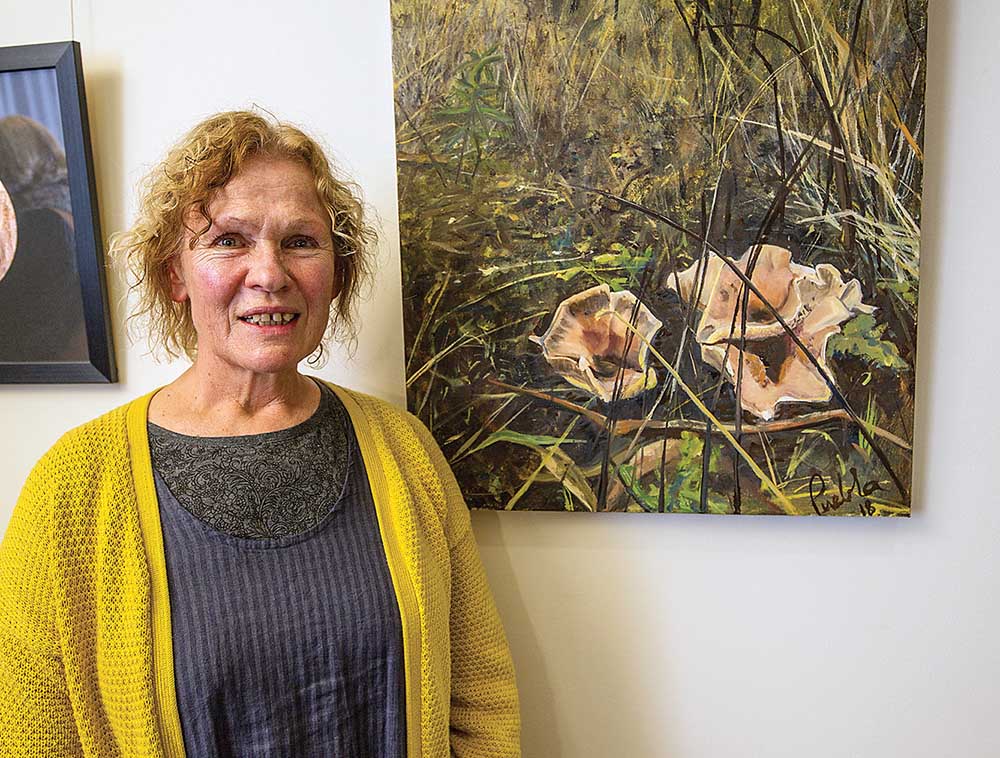 ESTABLISHED and emerging artists are being invited to share their interpretation of the Mornington Peninsula's "precious green wedge".
It's all part of the shire's Green Wedge Paint Outs and Exhibition returning to the peninsula this year as part of the council's efforts to protect areas of national, state and local conservation significance and habitat value.
Artists are invited to submit a green wedge-inspired artwork to be considered for exhibition across the peninsula with displays at the council chamber at Rosebud, as well as at Oak Hill Gallery and Merricks House Art Gallery at Merricks General Wine Store.
There's incentive, too, with three bursaries to be awarded including $1000 for the Most Inspiring Award; $500 Green Award and $500 Encouragement Award.
Artist Jennifer Riddle and senior arts educator Colin Johnson will mentor a guided Paint Out for those interested in furthering their drawing and painting skills. Paint Outs will be held this month and hosted by the shire.
"We're calling on the community to help showcase the significance of our green wedge land and why we must all work together to preserve it," the mayor Cr David Gill said.
"Our green wedge requires careful planning and management to protect its values for the long term."
Last year at the inaugural exhibition 100 artists registered for two fully booked guided paint outs.
Applications to submit artworks close 5pm, Friday 3 May.
Details: mornpen.vic.gov.au/greenwedge
First published in the Southern Peninsula News – 16 April 2019