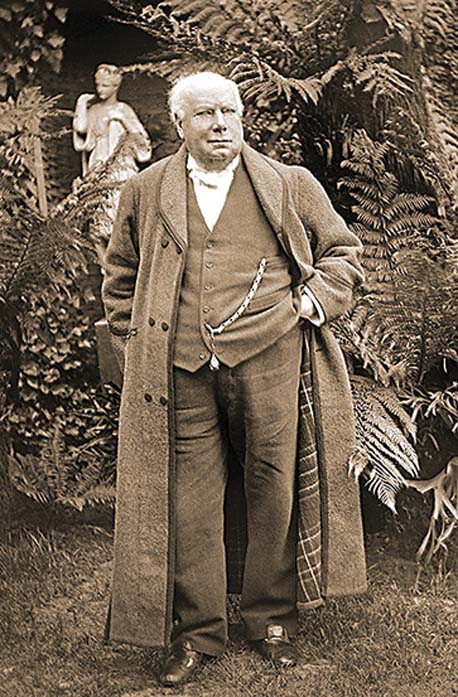 THE man often called the Father of Sorrento will be the subject of an exhibition at The Sorrento Museum, 827 Melbourne Road, Sorrento, later this month and in May. Opening times are 1.30-4.30pm on the weekends of 27-28 April, 4-5 May, 11-12 May, and 18-19 May.
Visitors will learn more about George Coppin, a 19th century actor, entrepreneur, visionary, politician and cricket enthusiast who was born into an English theatrical family in 1819 and, throughout his life, was involved in acting.
Sailing into Port Phillip he saw the site of what was to become Sorrento and began planning its development as a seaside resort. His vision continues to this day. He and his associates built the iconic Continental Hotel – the tallest limestone building in Australia – and the Mechanics' Institute which is now home to the Sorrento Museum.
Realising the potential of the area he connected the then village to Melbourne by paddle steamer and later the front beach to the back beach by tram.
Nepean Historical Society/Sorrento Museum secretary Val Stieglbauer said the exhibition would include tickets, teacups, photographs, postcards and old film footage of the trams from the days when paddle steamers brought visitors to Sorrento, as well as a photo collection of Coppin's stage characters.
First published in the Southern Peninsula News – 23 April 2019