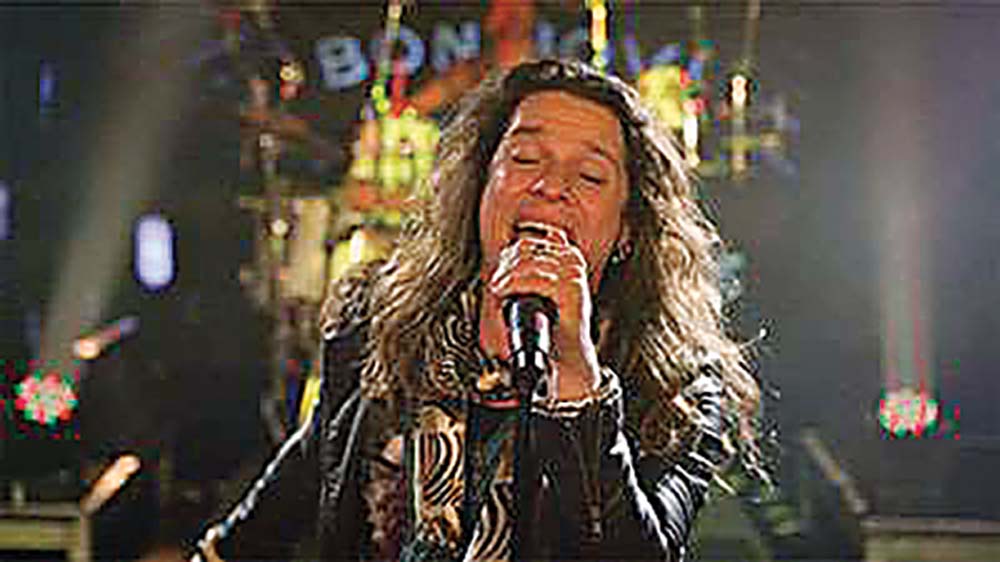 BLAZE Of Glory is an incredibly authentic Bon Jovi tribute & experience, paying their respects to the greatest rock band ever – Bon Jovi!
With their catchy hooks, good looks and irresistible pop-metal sound, it's no wonder Bon Jovi became one of the best selling bands of all time with over 130 million albums sold world wide.
Releasing hit after hit for over 25 years the band are still going strong but alas, very rarely include Australia in their world tours.
Blaze of Glory is a high energy, charismatic and uncannily realistic tribute to Bon Jovi, recreating all the hits as faithfully as possible – Living On A Prayer, Wanted Dead Or Alive, Bad Medicine, Lay Your Hands on Me, You Give Love A Bad Name and many more! We will bring you back to the glorious 80's, 90's and 2000's in three decades of classic songs that made them the biggest band in the world!
Blaze of Glory will be playing at The Grand Hotel, Mornington, Friday 24 May.
Tickets at grand.oztix.com.au or www.grand.net.au