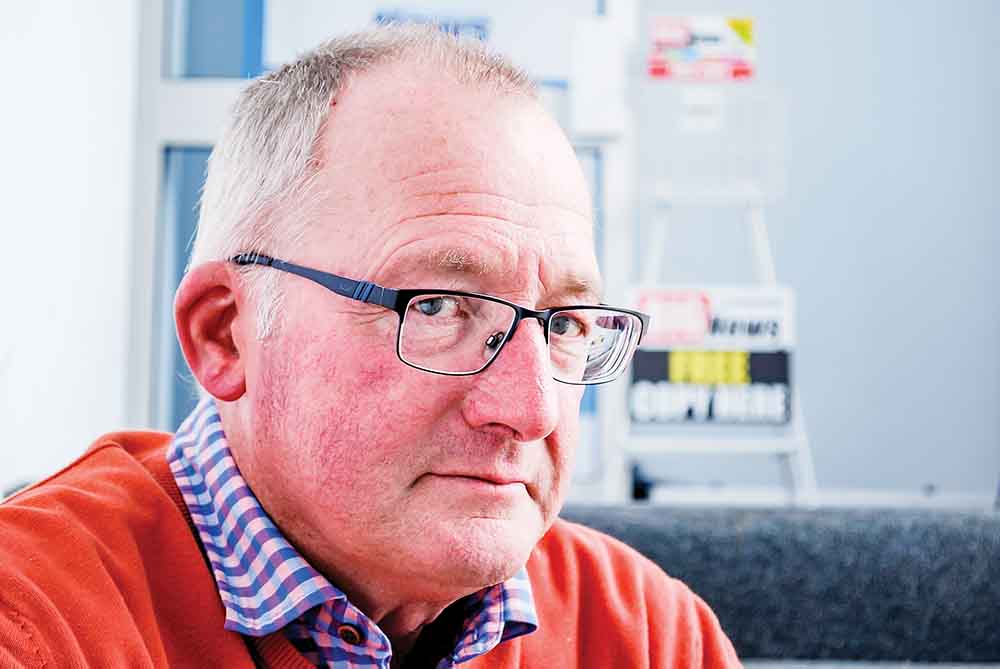 STEFAN Borzecki has marinas in his blood.
"All my life I have been designing them," he said, citing his role in the "niche industry" of marina development, including those at Hervey Bay and Sanctuary Cove while working for former business high-flyer Christopher Skase in the 1980s.
After being the original designer and developer for the Western Port Marina, Hastings he bought Yaringa marina at Somerville in 1985. He then poured all his energies into expanding and running it, driven by the idea of creating a complete boating community with associated businesses, restaurant, tourism and a conference centre.
"My plan was to have something like the Gold Coast City Marina, which is a complete boating precinct," he said.
"I did everything I could; my objective was to have the area rezoned like the Marina Mirage at Port Douglas, which I had done with [Christopher Skase's] Qintex."
But when he planned a major expansion in 2009, he found he was butting heads with all levels of government, finally gaining federal government approval in mid-2013 and state government approval in 2016 for a $95 million, 180-apartment development around an inland waterway.
The engineer says he is feeling "relaxed" after entering into a financial agreement with Hart Marine owner Mal Hart to sell industrial land with a water frontage and up to 20 buildings on the south side of Yaringa, which the Mornington boat manufacturer had been searching for "for years".
Borzecki is coy about the price, citing confidentiality concerns, but the deal will allow the 600 berths to grow to 1000, with dry-stacking arrangements and associated businesses making sails, canopies, masts and marine windows among a dozen or so different trades.
The sale will free up Borzecki to develop his prized apartments on rezoned residential land on the northern side of the 24-hectare site.
"The apartments started as a financial exercise, or joint venture, but at the moment the market is not on the right side of the curve to be viable," he said. "And we were held up in Canberra for two years over Ramsar environmental concerns."
But he is confident the apartments, each of 100 square metres with lifts and their own private marina berths, will be built. While significant, the development would be a 10th of the size of Martha Cove on the Port Phillip side of the peninsula.
Borzecki says his plan for a $5-$6 million, four-lane public boat ramp at the marina still needs Mornington Peninsula Shire Council approval.
The 300-400 boats using it in summer would need somewhere to park afterwards tying them to the marina precinct.
"The ramps would take the pressure off the Stony Point and Hastings public boat ramps, and get cars towing boats off the freeway before they even get to the Mornington Peninsula," he said.