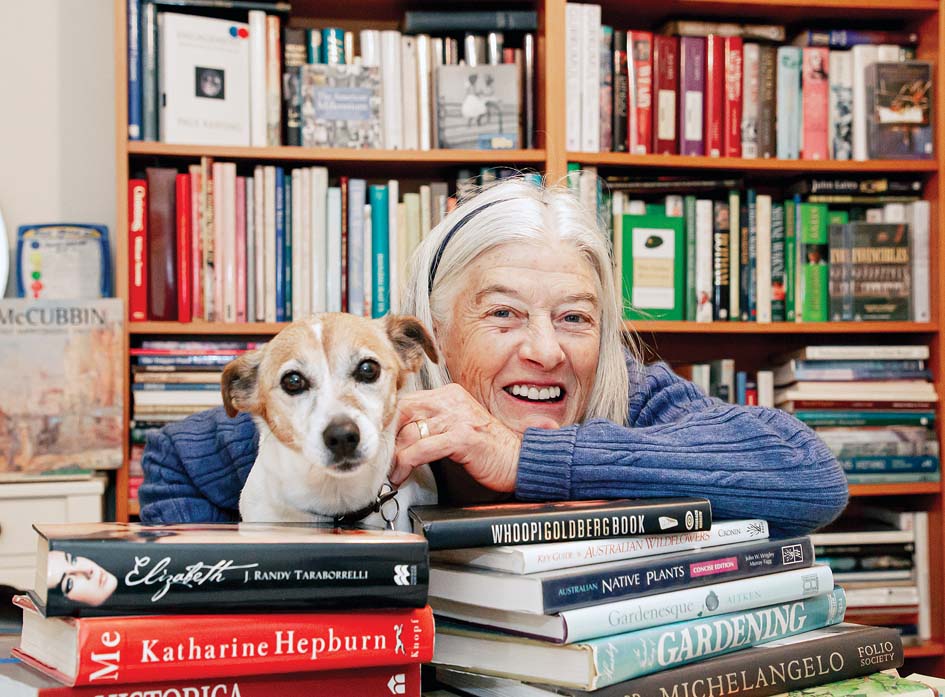 TABLES will be groaning under the weight of "much-loved second hand books" at Mt Eliza Rotary Club's "book bonanza".
The books will be on 35 tables at the 1st Ranelagh Scout Hall, Butler Reserve (off Ranelagh Drive), Mt Eliza on 10am-3pm Saturday 25 May, and 10am-2pm Sunday 26 May.
Organisers say there is an "incredible diversity" among the books, ranging from biographies to illustrated coffee table books and hundreds of paperbacks and novels.
Categories include the arts (theatre, film, music, Australian artists; antiques; cooking; gardening; interior design; history (explorers, colonial history, travellers tales, military, aviation, maritime and transport, archeology and architecture); literature (Dickens, Shakespeare and Agatha Christie sets, Penguin Classics); birds and plants; photography; health and family matters; pilates, yoga, massage; motor sports;  sport (cricket, football, rugby, soccer, golf, tennis, basketball, water sports, racing).
Money raised through the sale will be used for community project undertaken by the Rotary club.
Devonshire tea and coffee or toasted sandwiches also available at Mt Eliza Rotary Club's book sale at the Ranelagh Scout Hall, Mt Eliza.